NCAA moves NBA Draft withdrawal deadline back to August
Following today's news that the 2020 NBA Draft will take place on October 15, the NCAA has moved back its withdrawal deadline. Players who are weighing whether to stay in the draft or return to school will now have until August 3 or 10 days after the draft combine (still TBD) to decide. The original deadline was June 3.
All five of Kentucky's draft hopefuls — Tyrese Maxey, Immanuel Quickley, Nick Richards, Ashton Hagans, and EJ Montgomery — have stated that they intend to stay in the draft and forego their remaining eligibility, so this does not apply to them, but will affect teams with players still contemplating their futures, such as LSU (Darius Days, Javonte Smart, and Trendon Watford), Michigan State (Xavier Tillman and Aaron Henry), Arkansas (Isaiah Joe), Alabama (John Petty), and Tennessee (Yves Pons).
We bash the NCAA a lot around here, so it's only right that we give a round of applause for a good decision.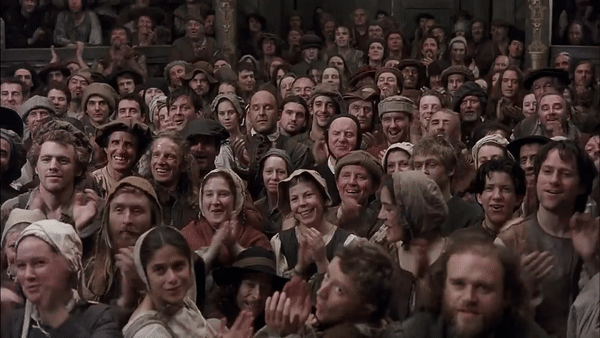 [NCAA]