Mon-day! Mon-day! Mon-day!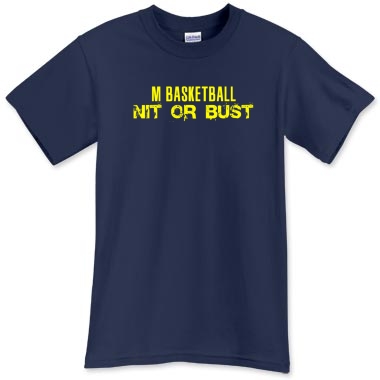 For those of you dying for another Kentucky basketball game after the spirited performance last night, you'll have to wait until Monday, which is when the NIT announced UK's game will be played.  If you're dying to find out if it will be in Omaha, Neb. or the friendly confines of Memorial Coliseum, you can find out tonight beginning at 8 pm when Creighton takes on Bowling Green.  A win by the top-seeded Blue Jays (that's Creighton) keeps the game in Omaha, but a Bowling Green victory brings the passion back to Memorial on Monday.
Go Cats and go Falcons.