Mitch goes marching for charity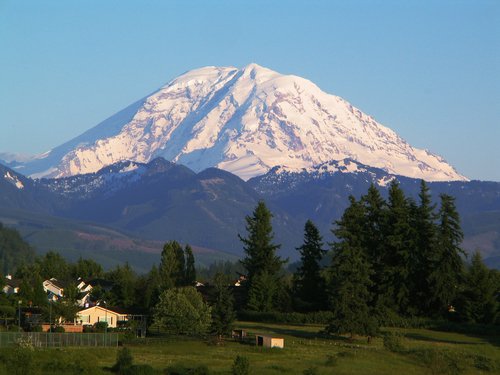 You ever think there's a lack of outdoors focus here at Kentucky Sports Radio?  Well, this if for you.  Kentucky athletic director Mitch Barnhart will climb Mount Rainier for charity this week.  Barnhart' climb, cleverly on the web as www.mitchclimbs.com, is scheduled for "Thursday or Friday" and will raise money for Lighthouse Ministries in Lexington.  No offense, sir, but I find this song to be horribly overrated.  To each his own, though, I guess.  Anyway, while I applaud his efforts and ambition, I am concerned that his plan to start training tomorrow or Wednseday might be a little on the poor planning side. 
Should this prove successful, I vote for him to scale Jurich's man boobs next.