Meet the Wildcats: Julius Randle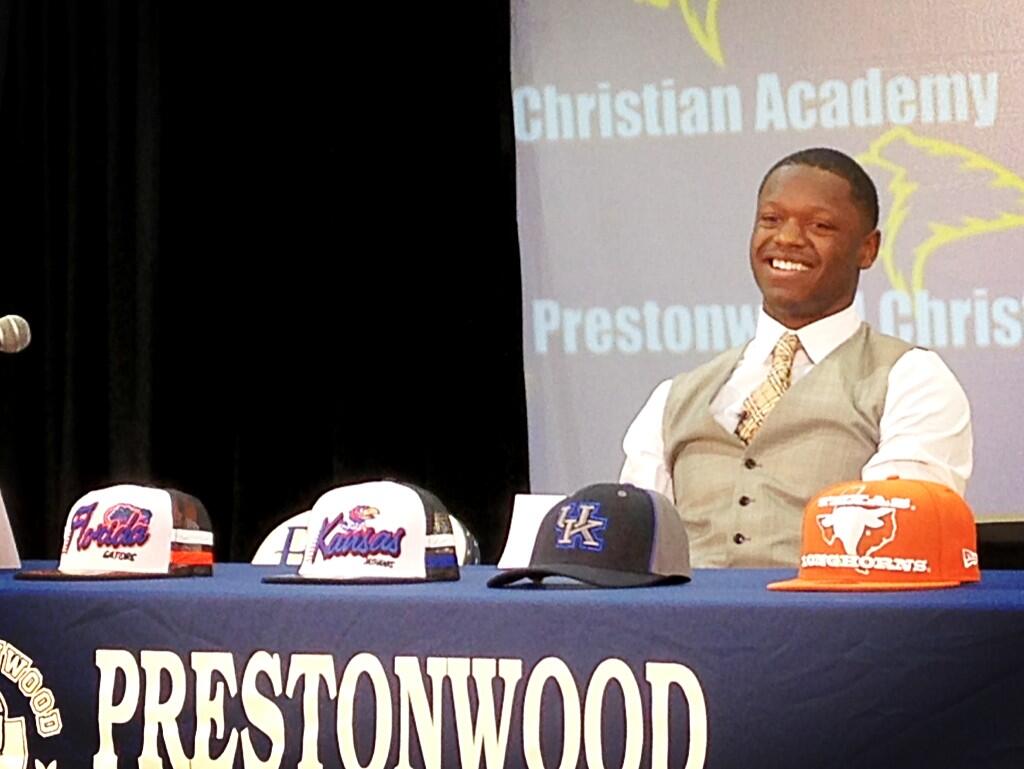 As part of the beginning of a new season with new players on campus, CoachCal.com is doing a series called "Meet the Wildcats" that previews each of the new players. Today's featured player is Julius Randle. The profile discusses the two sides of Randle– the goofy and fun-loving side that can be seen in his million-dollar smile, and his other side– the competitive and driven side that makes him who he is as a competitor. 
"I'm all about getting better," Randle says, poignantly, in an exclusive interview with CoachCal.com. "I want to reach my full potential. Whatever I have to do to get there, I'm willing to do it."
Randle goes into great detail about the injury that sidelined him for most of his senior high school basketball season. Randle believes the injury was possibly a blessing in disguise and made him realize just how much he loves the game of basketball.
Calipari also had some strong remarks about Julius Randle as a person and a player. "Julius is another hard working player who is a great student and person along with being a dominator on the court. He has that will to win that the players I've had who have become special have all had."
And once again, Randle re-affirmed his goal for the upcoming season, "When I committed here, my goal was to win a national championship. I want to win a national championship."
[ Meet the Wildcats: Julius Randle ]