Mark Price Hired To Work With MKG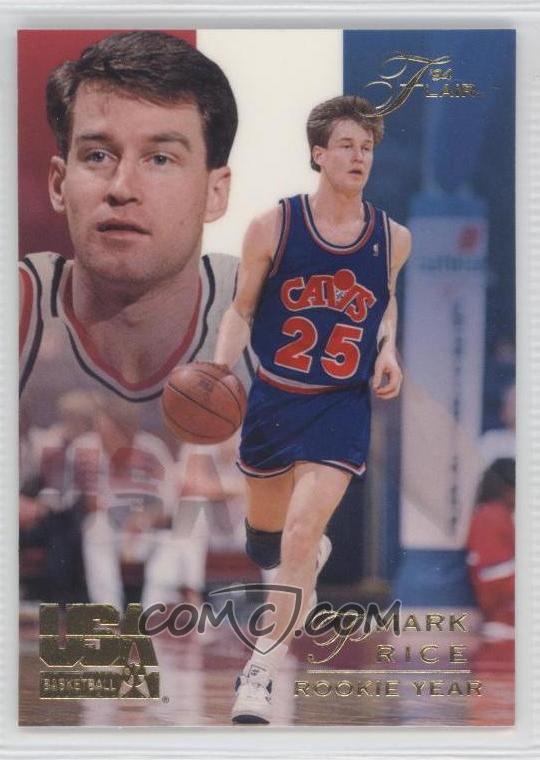 MKG does it all. He hustles on every play. He attacks the basket with efficiency. He rebounds and defends with total effort. There isn't much bad you can say about his game. Except for the fact he doesn't have a consistent jump shot. Well that could be about to change as the Bobcats have hired one Mark Price to rework his outside shot.
Enter Mark Price, one of the great shooters in league history during a 12-year career at point guard and hired as a Charlotte assistant by new coach Steve Clifford with a heavy emphasis on taking a jackhammer to Kidd-Gilchrist's perimeter game and working with Kemba Walker on the pick and roll. Which is why this is also a very good place to begin, far from North Carolina and far from the regular season.

Price has been on the staff only a couple weeks, and Summer League at UNLV is no actual gauge on what MKG will look like when his form leaves the body shop after many months, but this is the first benchmark on the time together following hours of workouts. This is also encouraging.

"I'm trying to shoot it now," Kidd-Gilchrist said. "That's a big step."

Because he was always trying to not shoot it before…

"Everybody can become a better shooter," Price said. "He's definitely got some flaws in his technique right now. We just start working on certain things and try to keep moving in the right direction. Most people kind of look at his elbow and the things that go on with that.
Give MKG a jump shot and get out of the way. The Kidd will be unstoppable.