KSR Radio Tour Stop No. 11: Bowling Green, KY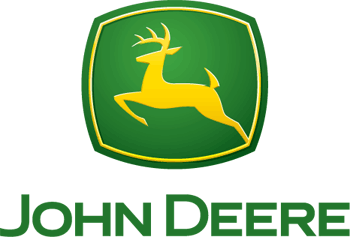 This morning, Matt and Ryan roll into Wright Implement in the Bowling Green for stop #11 on the KSR Tour of Affiliates. Tune in to hear them talk about everything from the weekend, a little more from the Peach Jam, and a look ahead to SEC media days.
If you're in the Bowling Green area, stop by the show for a chance to win two tickets to a home UK basketball game next season from GuyOnTheCornerTickets.com.
Or join in on the fun by calling (502) 571-1080.
Catch KSR at any of the following stops:
Tomorrow: Morgantown……..Final Finish
July 17: Madisonville……Hudson Toyota Chrysler
July 18: Morganfield…….Verlie's Restaurant
July 19: Owensboro………Don Moore Toyota
July 22: Glasgow………..Glasgow Country Club
July 23: Danville……….Bluegrass Community Bank
July 24: Maysville………Big Rock ATV Park
July 25: Lexington………Lexington Legends
July 26: Louisville……..Safelite Auto Glass
Listen to Kentucky Sports Radio
KSR Affiliate List
WAIN (93.9 fm) Columbia
WHIR (1230 am) Danville
WCLU (1490 am) Glasgow
WJKY (1060 am) Jamestown
WLAP (630 am) Lexington
WFMW (730 am) Madisonville
WFTM (1240 am) Maysville
WKYM (101.7 fm) Monticello
WMSK (1550 am) Morganfield
WKJK (1080 am) Louisville
WKYH (600 am) Paintsville
WLSI (900 am) Pikeville
WPRT (960 am) Prestonsburg
WSFC (1240 am) Somerset
WTCW (920 am) Whitesburg
WBTH (1400 am) Williamson, WV
On Delay…
WBGN (1340 am) Bowling Green 3-5 pm
WKFC (101.9 fm) London 6-8 pm
WLBQ (1570 am) Morgantown 3-5 pm
WRIL (106.3 fm) Middlesboro Thur 8-10 pm
WPAD (99.5 fm/1560 am) Paducah 5-7 pm