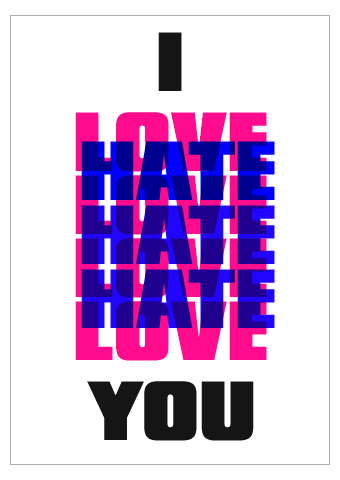 We don't do this very often.  In fact, I think hate emails have only been published two or three times on
here.  It's rare that we get an email with enough comedic value to post.  This one, though, gave the KSR staff great enjoyment this afternoon and, after that garbage at the end of the UK-Duke womens' game, we figured you would enjoy it too. 
In today's afternoon notes, the following blurb about Seth Davis was included:
– In his annual "Stock Report" piece, Seth Davis said that he is "buying" UK.  I dont' know if that's figurative or the Cats will now live in the Wildcat Douche Lodge, but it's at least an interesting note.  Also, if you're reading this, Seth, I believe we're trying to go through the eight levels of radio booking for you and are at level three.  Any cheat codes would be appreciated.
Didn't seem like a huge deal.  To most people, it probably wasn't.  To this guy, though, it was enough to sit down and craft an awesomely hilarious verbal assault on Matt Jones, who had absolutely nothing to do with the post.  I'm not sure our friend understood the intended humor of the Davis barb, but he still hit a home run with his one-liners.  WARNING:  There are some insinuations that you likely wouldn't make in front of your mother.
Enjoy…
Matt
I am from East Ky, a life time follower of the Cats, and have been following your site for few years, it is very loved Uk basketball site, I read it everyday and enjoy it, but what do you mean by this? Wildcat Douche Lodge,,,,,,,,,,,,,Are you talking about the new name of the lodge,Is it supposed to be Wildcat Coal Lodge,
Are you saying that by adding Coal to the name, that Coal is compared and degraded by something a woman places inside of here to rid herself of a bad smell. What about the Joe Craft Center, if not for Coal,Joe Craft, Jim Booth, Booth Energy and Ky being a powerful Coal state, there would probably be no Calipari at Ky, because UK and the Politicians in the State love their Basketball, and accept big donations from Coal donors and without Coal, there would be no power to run your precious little website, I am not a coal miner, never have been,never will be, but to throw off on Coal by replacing it with Douche, you should be really ashamed,, maybe you should look in the mirror and place you hand in your pants and smell and see if you and your Tree Hugging friends(Ashley Judd) are the one's needing the Douche,, You suck big ones now,,You Lost a fan, Eat a Big One Matt,,,,,,,,,,,,,,,,,,,Go Cats
Boom!  Roasted, Matt Jones!  Now go get us some more coal to throw on the server.