Kobe Smith Has Decomitted From NC State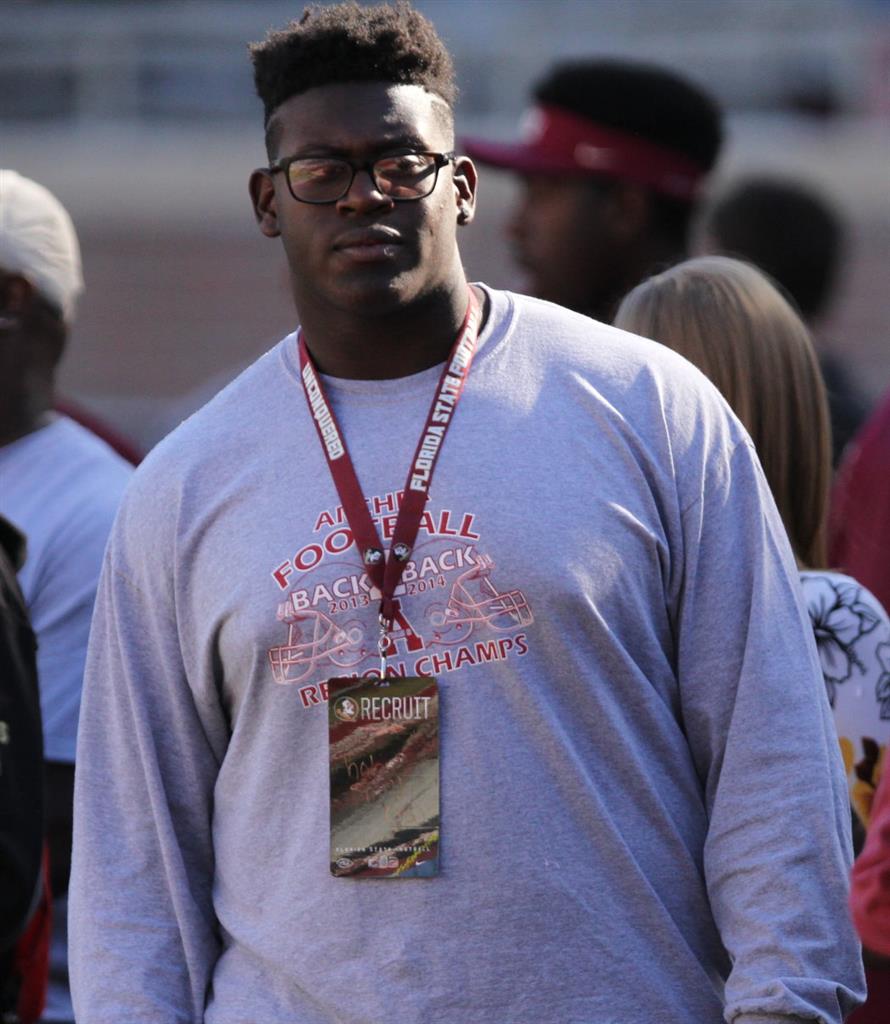 The offensive line seems to be in pretty good shape for next season. So now Stoops has moved on to the other side of the ball. Kobe Smith, a 6'4 295 defensive tackle from Lawrenceville, Georgia, is currently on campus to attend the football camps that the Wildcats have been hosting. He came into Lexington after committing to the NC State Wolfpack in late May. KSR has learned he won't be leaving that way. News broke tonight that Kobe has decommitted from NC State and of course it is no coincidence it happened while he is visiting UK.
Smith has been blowing up this summer as he has added offers from Miami, Nebraska, Tennessee, and Mississippi State among others. Kentucky has been after the 3-star recruit for a bit longer with Andy Buh leading the charge. Could we be rolling the dice once again before the weekend is finished? Stay tuned.