Kentucky Ranks 10th In ESPN's SEC Power Rankings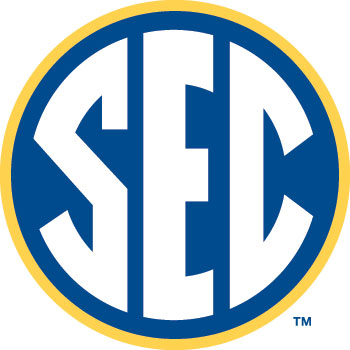 After the Cats dropped their second game in a crowded SEC East, parity has been the theme of this year's race to Atlanta. ESPN's Edward Aschoff has that theme in his week 7 power rankings with many of the teams swapping spots after yesterday's games. The Cats are just behind their next opponents in the SEC and you can check out what Aschoff wrote below:
Despite racking up nearly 500 yards on Auburn, the Wildcats lost a close one at home to a desperate Tigers team. Credit Kentucky for how it came back in the second half, but the Wildcats missed more than a few opportunities to win this one. Now, the Cats must go into Starkville and try to stop a Mississippi State team finally getting back into SEC play.
Here's the entire list:
1. LSU (4-0)
2. Alabama (3-1)
3. Texas A&M (2-1)
4. Florida (4-1)
5. Ole Miss (2-1)
6. Mississippi St (1-2)
7. Tennessee (1-2)
8. Georgia (3-2)
9. Auburn (1-2)
10. Kentucky (2-2)
11. Missouri (1-3)
12. Arkansas (1-2)
13. South Carolina (1-4)
14. Vanderbilt(0-3)
[ESPN: SEC Week 7 Power Rankings]
If you listened to the postgame show following the Auburn game, Kentucky was described as a mediocre SEC team. Which is a complete compliment when you look at where the program was just two seasons ago. Looking at teams 4-11, there isn't a big difference in talent and most of the games have been decided by a touchdown or less. The Cats should certainly have their chances to move up as they face teams 6, 7, and 8 over the next few weeks.