Kentucky Pros vs. UK Villains? Yes, please.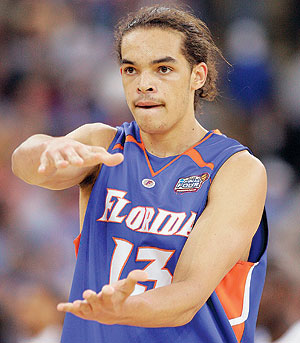 WKYT is reporting the most awesome thing you'll ever hear. An exhibition game between the Kentucky Pros and a team of UK Villains could be coming in the near future.
Rajon Rondo, Nazr Mohammed, Tayshaun Prince, Chuck Hayes, Jodie Meeks, DeAndre Liggins, Josh Harrellson, Eric Bledsoe, Patrick Patterson and Kelenna Azubuike have all agreed to play in a game against the "UK Villains." The Villains team could potentially include names like Kemba Walker, Rudy Gay, Tyler Hansbrough, Nolan Smith, Eric Gordon, Terrence Williams, Joakim Noah, Kenneth Faried and Shelvin Mack.
It's all talk at this point so don't get too excited. We can still hope, though.
Please let this happen.