SEC mentioned as "dirty" by anonymous coach(es)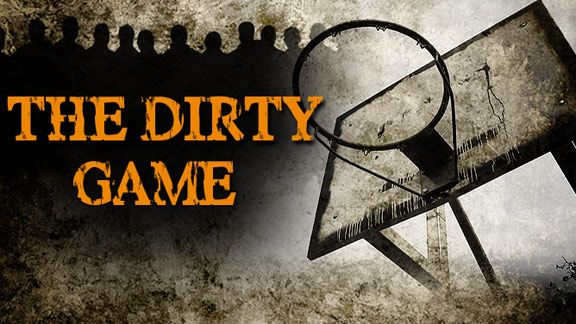 Beisner mentioned this in his morning links last week, but this article at espn.com by Dana O'Neill deserves a little more discussion.  She met with 20 college coaches and asked them a variety of questions about the state of the game.  She asked them about agents and AAU basketball, and the general sleaziness that has engulfed college basketball.  But, she also asked which major conference was the dirtiest.  The answer she got was not good news:
As for the dirtiest, despite Mike Slive's best efforts to clean up the image, the Southeastern Conference was perceived as the worst, with three coaches partnering the SEC with the Big East and another tossing in the Big 12 (one coach went league-by-league, counting up schools). All in all, the SEC was named by 14 of the coaches.

"Oh no, it's not just a myth," one coach said about the SEC. "It's the truth."

Others weren't so sure, however.

"Everyone says the SEC, but that's because of [the] football thing," said one coach. "That's the standard answer, but I'm not sure it's true."

Added another: "The perception is the SEC doesn't have a good reputation. I don't know if that's legit or fair. I was on the other side 10 years ago. If a program starts getting better, starts getting kids, the question is always the same: What's he doing? He's gotta be doing something. And that adds to the perception."

One longtime coach said the image is slowly getting repaired.

"I do think by hiring guys like Anthony Grant at Alabama, the SEC is on the right track to cleaning things up."

 
Now, I don't want to interpret a coach's comments, BUT which program has started getting better, and started getting kids in the recent past? It's not Ole Miss or Auburn. That quote is directed firmly at John Calipari and Kentucky. What I find amazing is that to be the "dirtiest" conference in America, its also considered the worst BCS conference in basketball.