Kentucky Derby Red Carpet
It's Derby Day in Kentucky, and that means that some of UK's brightest stars will be heading up the red carpet to be harassed by paparazzi, and if it's anything like my experiences at Churchill Downs, lose money betting on the horse with the most clever name.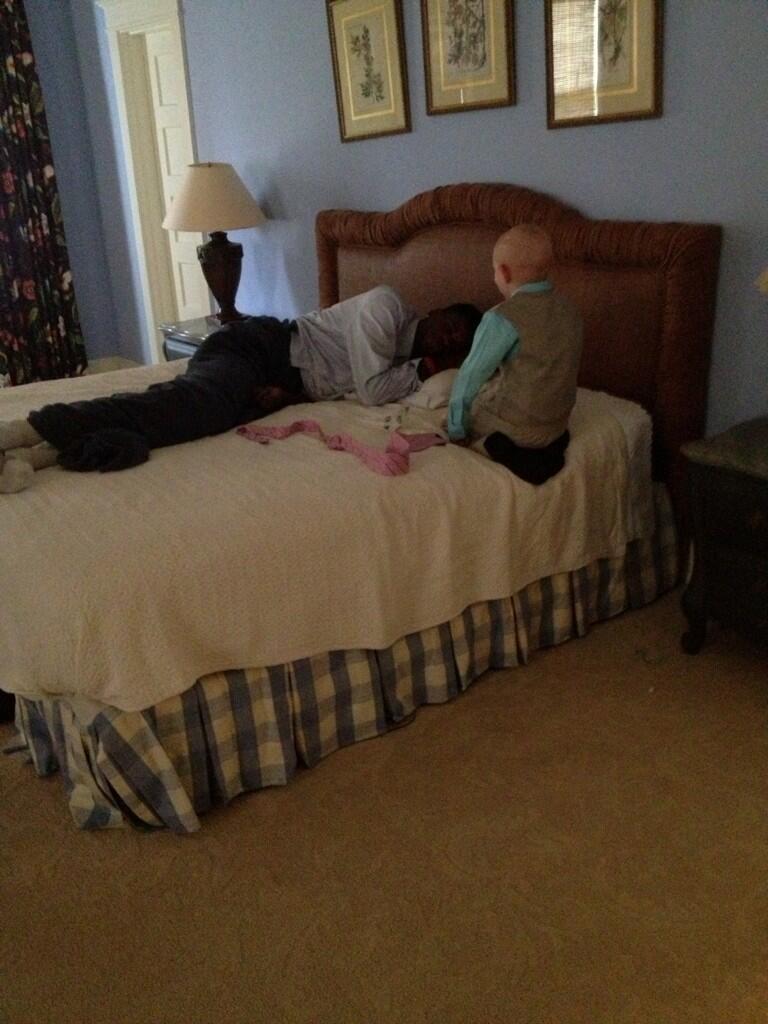 Everybody loves looking nice, but getting out of bed and starting the process is always the hardest part. Nerlens got his motivation today from Kelly Melton, of @KickinIt4Kelly fame who got into Noel's hotel room this morning to get the future #1 NBA Draft Pick out of bed for the big day at Churchill Downs.
Mark Stoops and his wife take on the paparazzi in Coach Stoops' grayish plaid blazer and Mrs. Stoops' traditional enormous hat. I haven't seen John Calipari's ensemble for the Derby yet, but looks like he's facing stiff competition for "Best Dressed Kentucky Coach"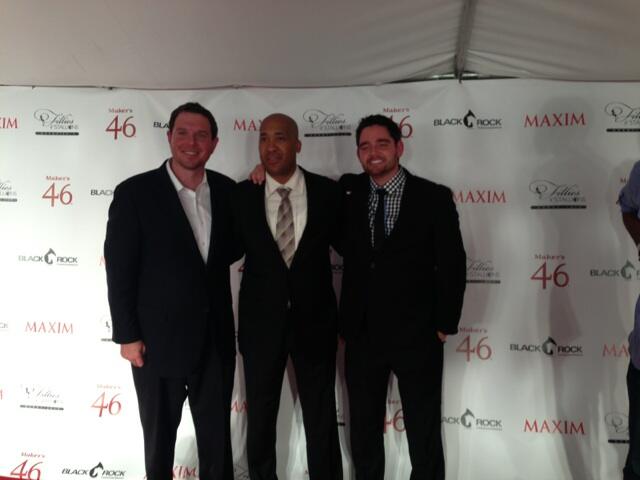 Matt and Drew ran into a familiar face on the red carpet, William "World Wide Wes" Wesley. Most interesting part of the interaction? Matt says he was told by Wes that he reads "KRS" everyday. I'm afraid to correct him so I guess we're called KRS now.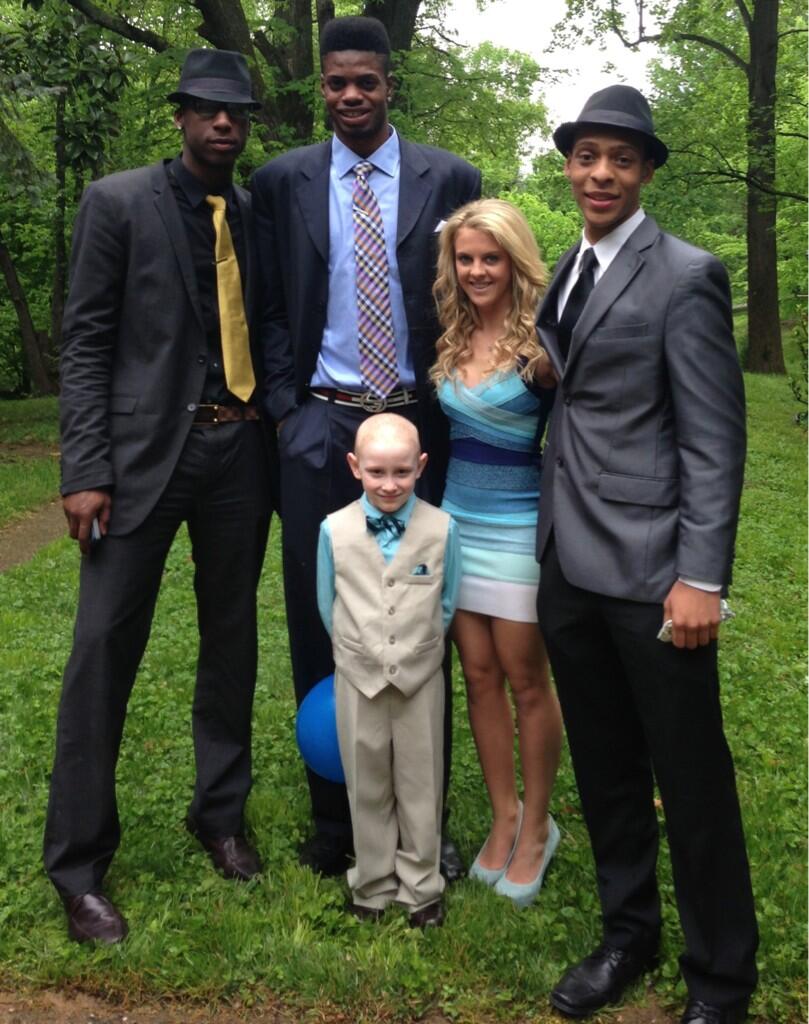 Nerlens Noel and friends taking their customary "Prom pics" before heading out to the track. While Nerlens looks very nice in his navy suit, his friends have clearly violated the rule that only one person in a crew can wear a fedora at once. Look it up.