Keith Bogans signs with New Jersey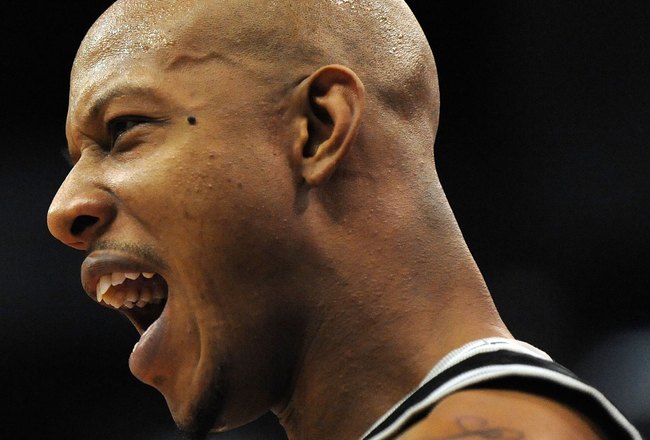 How 'bout some Keith Bogans news to continue the theme of signing day?
The former Wildcat signed with the New Jersey Nets today after the team waived Larry Owens.
Bogans was waived by the Bulls in December. He started all 82 games for Chicago last season, averaging 4.4 points in his perimeter defender role.