Its GAMECOCK Game Thread Time!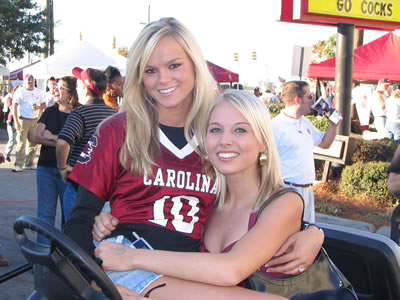 So here we go….the Cats versus the evil Spurrier once again. There will be no live blog today, but around 12, we will debut a "chat" feature in this thread, where you can chat with your fellow fans about the game during the proceedings. It will ensure that there are no "why arent my comments going through?" questions for once. Beisner will moderate and give you his thoughts on the proceedings.
Until then, use the thread below to predict the game score. I am going with South Carolina 24-14…but I hope to be wrong. What say you?