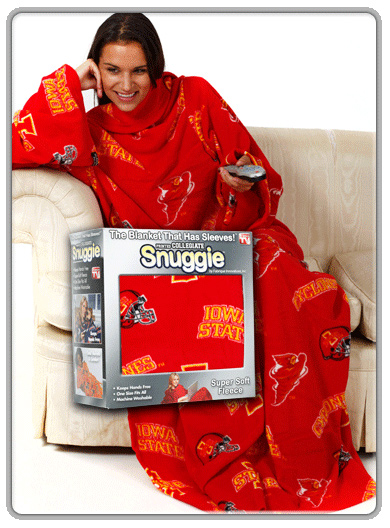 The big news of the weekend is that the Cats are now bowl eligible and will be playing somewhere when the season ends. That is exciting to me, as I always enjoy a good Bowl trip. But where will we go? Having broken down the scenarios a couple of times, this looks to be the likely progression:
No more Wins: Independence Bowl in Shreveport, Louisiana versus Iowa State
If the Cats were to lose in Athens and then at home to Tennessee, they would likely find themselves in the lowest tier of SEC bowls, which is the (Independence-Papa Johns tier). Normally when two teams are slotted there (and this year it would be UK-Arkansas), the team from the East would go to Birmingham for the Papa Johns Bowl and the West team would head to Shreveport. BUT, there is a problem. The Papa Johns Bowl is scheduled at the EXACT SAME TIME as the UK game vs Louisville. That cant happen….the two teams would flip and UK would be headed to casinoville to play a Big 12 team…which is right now projected to be Iowa State.
One More Win: Music City Bowl vs North Carolina
If the Cats win one game, they would pass the team they beat in the pecking order (either Tennessee or Georgia) and move up to the Music City-Liberty tier. Since the Liberty Bowl would like create a rematch versus East Carolina, the Music City Bowl would likely be the destination. As of now, the projected opponent would be North Carolina, setting up a football rematch from the basketball battle a couple of weeks prior.
Two More Wins: Outback Bowl vs Wisconsin
This scenario has changed with recent events. Because South Carolina was upset by Tennessee, the Ol Ball Coach cant get to 8 wins. That means if UK were to beat the Dawgs and Vols, they would find themselves moving past the Peach Bowl, up to the Outback slot against Wisconsin. That would be a New Years Day Game and a chance for Beisner to see the team live. You cant beat that.
So there you go….make your travel plans accordingly.