Important stuff from media day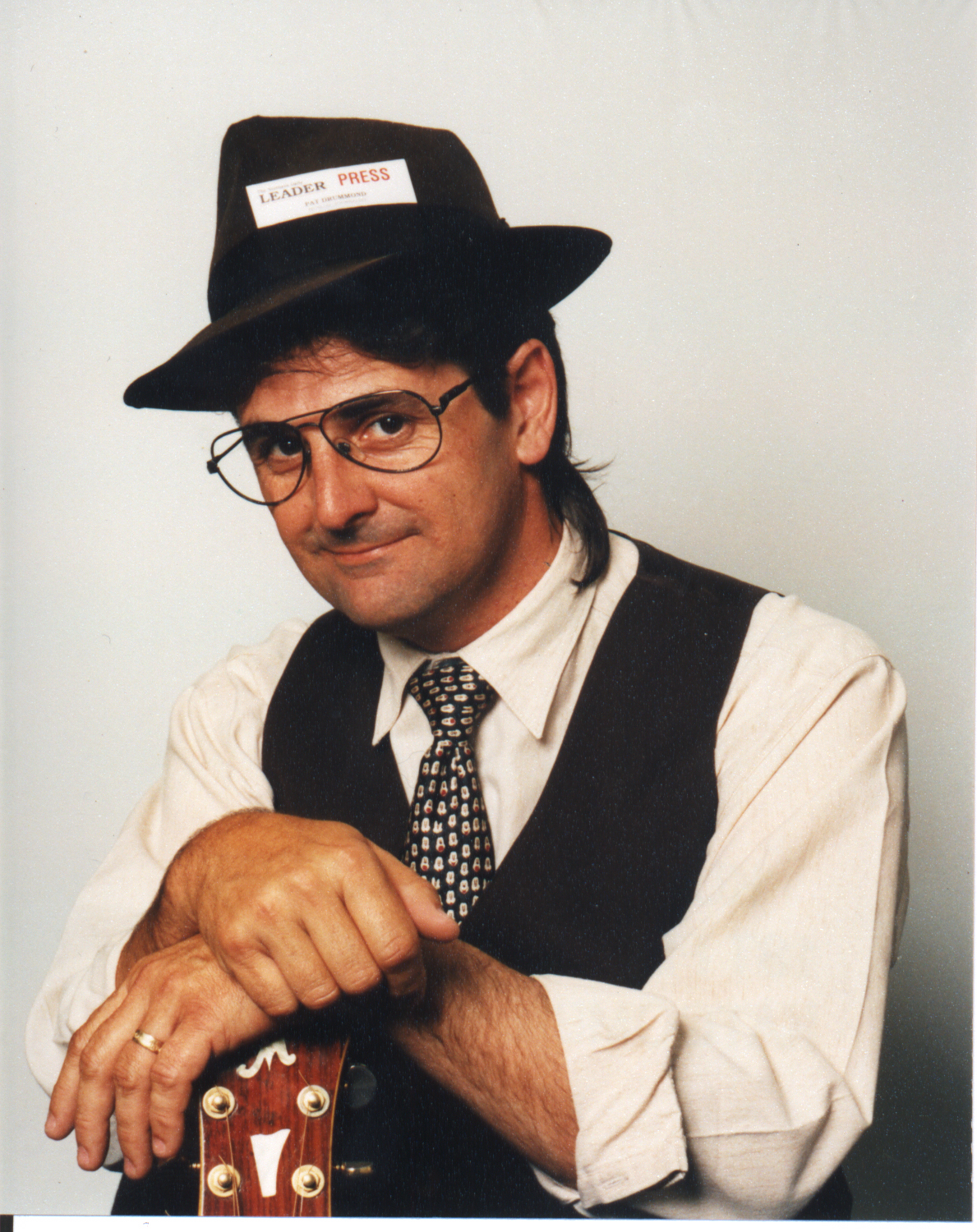 In case you're living in a cave somewhere, today was basketball media day for the Kentucky Wildcats and all of the state's finest journalists and the Herald-Leader reporters chatted up John Calipari's newest model.  Outside of an appearance by Matthew Laurance (played by Dr. Mel Silver), it was a fairly unremarkable gathering.  Here are a few of the somewhat remarkable notes:
 – The buzz was killed early on when Dewayne Peevy snatched Alan Cutler's flask (a yearly tradition) and then announced that Enes Kanter would not be available to chat.  This, of course, disappointed Pete Thamel, who spent several thousand dollars to attend today's festivities.  Of course, he was at The Huddle House talking to a cook who saw Kanter pay for his hash browns with a $20 bill, which is not banned by the NCAA, but a larger bill than Thamel had when he was in school.
 – Matt spoke with Brandon Knight, who is most likely a lot smarter than you.  But, he's smart enough to know that he doesn't know everything and said that the two things he's had to learn at UK are to say "I hate Louisville" and to never wear red.  This, of course, is a lot easier than the two things that Elisha Justice had to learn as a part of his Louisville transition, which are plea bagains and to say "What you got under there?" to strangers.
 – Also, in chatting with DeAndre Liggins, Matt asked if he was concerned about not starting this year and if it's important to him.  Liggins said it doesn't matter and that when he gets in the game, "he'll make his prints".  That's officially this year's "We're from the same dirt" quote.
 – Calipari, of course, talked about this year's team and the difference from last year's.  He said that he doesn't think the two freshman classes will be compared and that it isn't fair to any of the kids on the team because they're so different.  Mark Hamilton then raised his hand and said to stop using fairness as an escape goat.  Not sure how he got a press pass.
 – One of the things that Calipari said was important as they prepared themselves to turn into a team that they think they can be is to develop leadership.  He said that too often, he and John Robic are the only ones talking at practice and that the older players, particularly Darius Miller and DeAndre Liggins, are more of the lead by example types.  He did not say it explicitly, but it seems that his hope is that Brandon Knight develops into that player.  Right now, though, Cal said he's trying to adjust his game to playing the point as a part of a team instead of "taking 25 shots per game".
 – Along that same note, Cal said that the success of this team will truly hinge on the whole group.  He emphasized that he was concerned last year about getting a new group of guys on the same page and worried about losing games early as they adjusted.  Today, he indicated that it's much more of a concern this year.