He Met The Parents (Thursday Show Thread)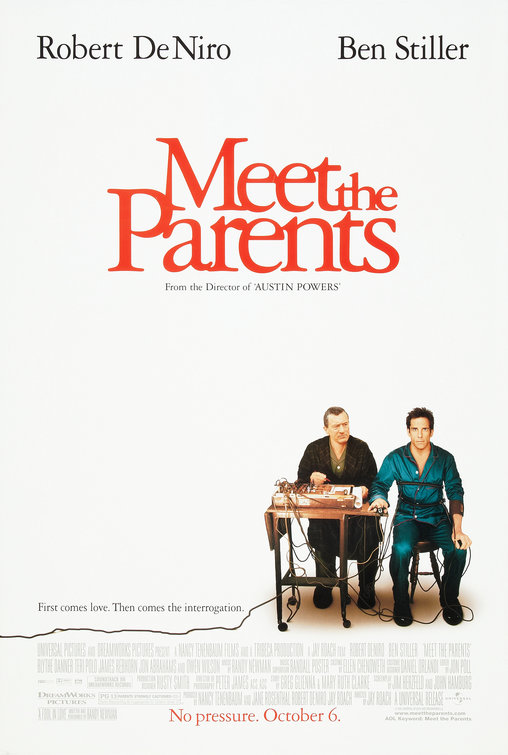 Remember the 46 year old guy who was nervous about meeting his much younger girlfriend's parents? Well, he did, and he lived to talk about it. Listen to his story, plus Matt's take on the Auburn game and a Twitter feud with one local reporter. This should be fun.
Join in on the fun by calling (502) 571-1080.
Topics include:
— Auburn hung with UK for a half
–Twitter beef
— The 46-year old met the parents
Listen to Kentucky Sports Radio