Happy Birthday, Alan Cutler!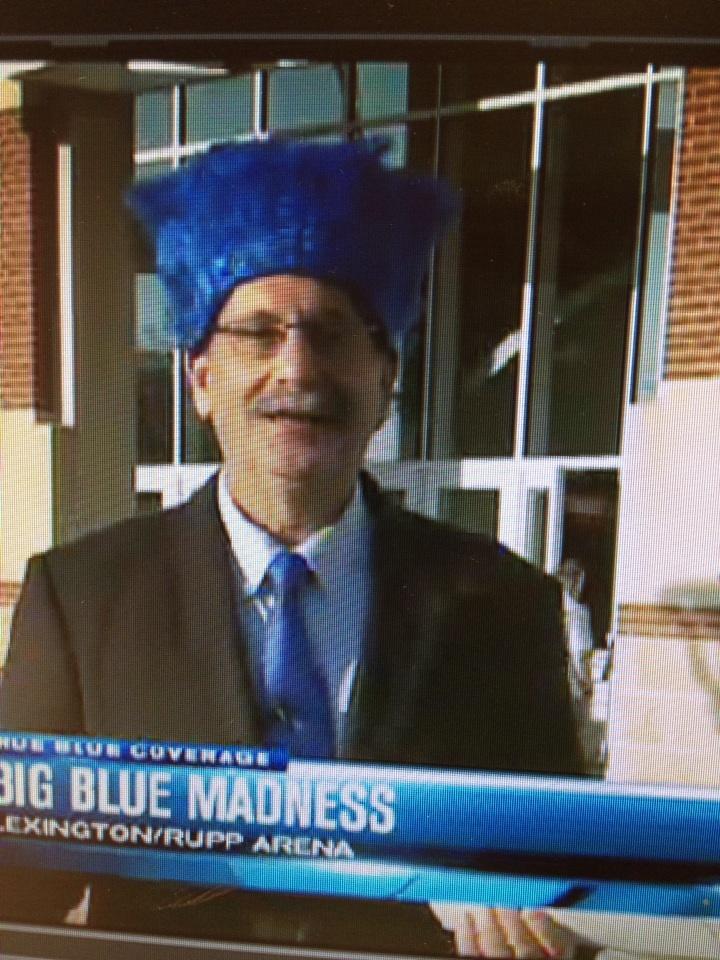 KSR has had its fair share of fights with media members over the years, but there's one guy we'll love forever; for better, for worse, for cowboy boots, for mustaches, in sickness and in whitey-tighties, until Rob Roy do us part. That man is Alan Cutler, one of the best and nicest guys in the business Lexington at the LEX 18 Sports Department.
So, with that said, please join us in wishing Alan Cutler a big 'Happy Birthday' today. I won't reveal his age (because I'm a gentleman and have nothing but respect for his youth) but if you really want to know, just take 60, multiply it by 1 and then add 0.
Happy Birthday, Cutler!
You're still a man on the move.