Greg Stumbo to call in (Wednesday Show Thread)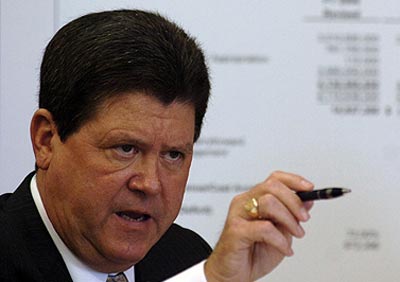 Good morning, friends.  You look tired.  Are you okay?  You shouldn't stay up so late on a Tuesday night, especially with a big KSR radio show on Wednesday.  Today, Matt will talk to Kentucky Speaker of the House Greg Stumbo about a negative comment he made about the UK football team a few weeks ago.  He'll have the chance to make it right.
Plus, the gang will talk football recruiting and basketball improvements.
Join in on the fun by calling (502) 571-1080 or send a text to the TEXTING MACHINE at (317) 385-5148
Listen to Kentucky Sports Radio