Grantland's "Anatomy of an Upset"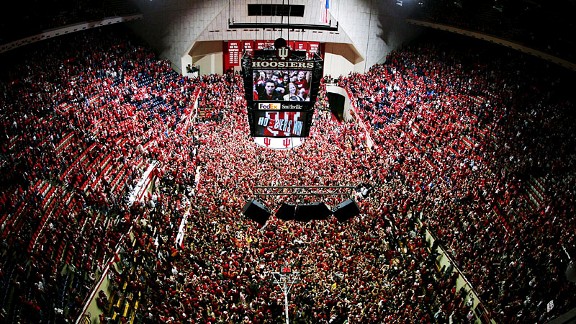 I really like what Grantland is doing by breaking down plays with screen grabs. Last week it was Sebastian Pruiti examining Anthony Davis and his rebounding techniques, and this week it's Shane Ryan with analysis from the Indiana game.
If you're bored and don't mind looking backwards, I recommend heading on over to the site to see some of the things Kentucky did wrong and what Indiana did right to pull off the upset. Lots of good stuff there. Or bad stuff, however you want to view it.
[Grantland: "Anatomy of an Upset: Indiana stuns Kentucky"]