Get to know Matt Elam (Wednesday Show Thread)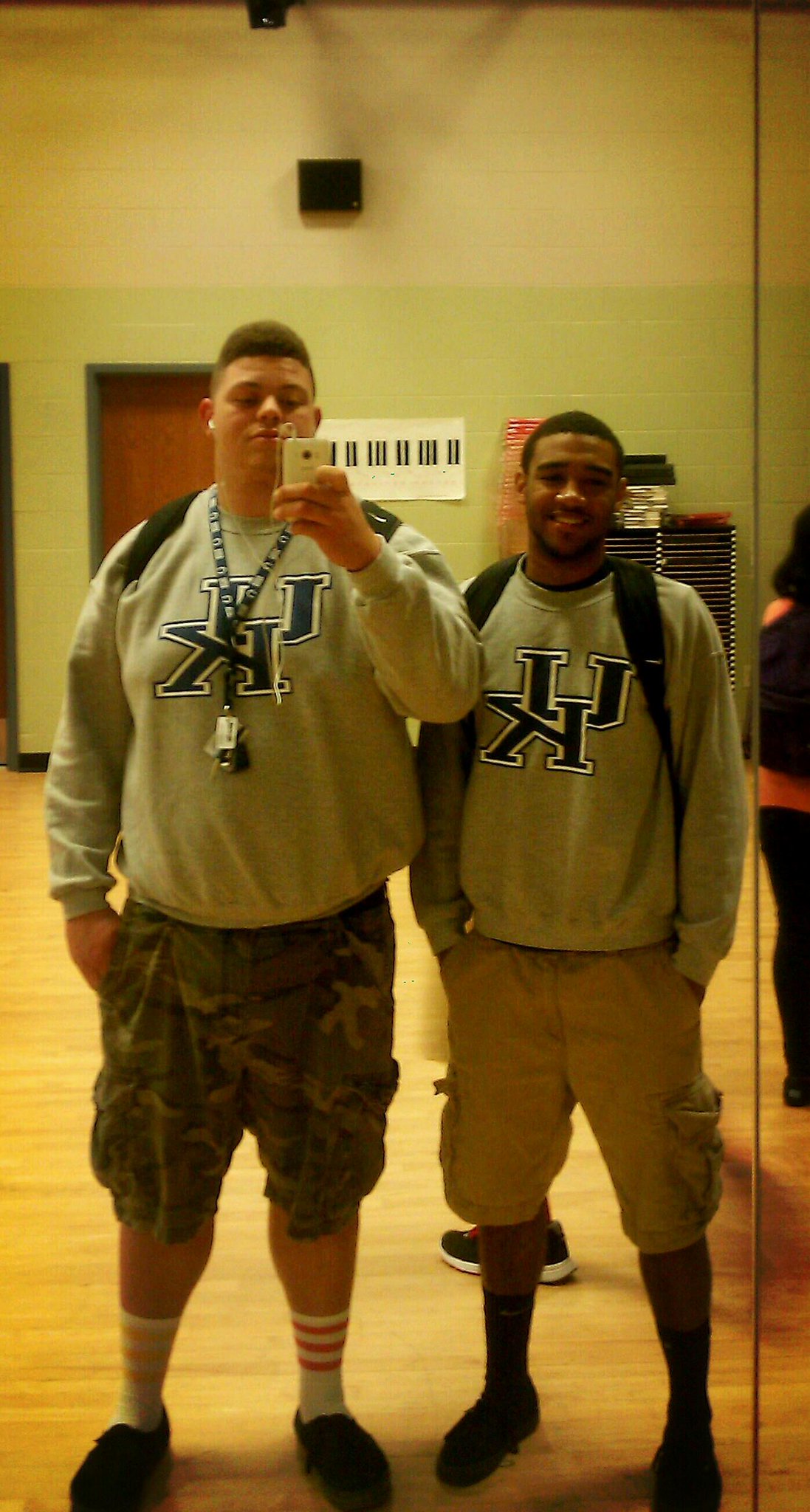 The No. 1 radio show in Lexington and the No. 2 in Louisville is back for another morning on your airwaves and we're bringing on a special guest this morning for football fans. Matt Elam, a defensive tackle from John Hardin in Elizabethtown, will be stopping by to talk about his recruitment and the schools he is currently considering. The 2014 in-state talent has offers from Louisville, Kentucky and Alabama — yes, ALABAMA — and he'll open up to #BBN on this morning's show.
Join in on the fun by calling (502) 571-1080.
Topics include:
— Andrew Wiggins???
— Cal in Chicago
— The pursuit of 40-0
— New ratings and thank you to all the KSR listeners
Listen to Kentucky Sports Radio