Get ready for LIU-Brooklyn with the KSR Pregame Show!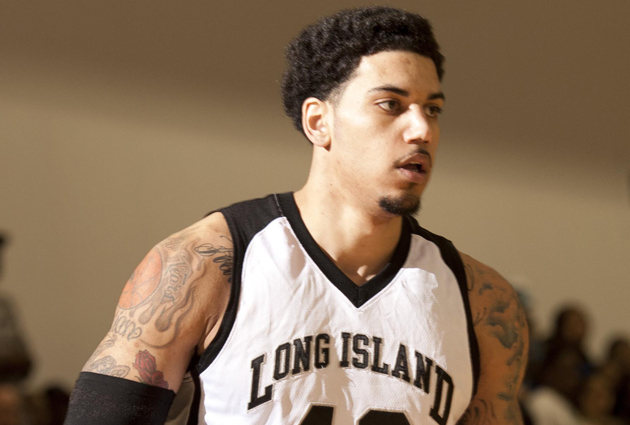 Caption this!
Are you ready for some basketbaaaaaaaall action? Get ready for tonight's game against LIU-Brooklyn by tuning into the KSR Pregame Show on WLAP 630 AM. You can also catch the show on 981. the Bull in Lexington, or listen online at WLAP.com.
Matt and Ryan will be taking calls and talking about the Cats before Matt joins Oscar Combs on UK IMG Countdown to Tip-Off at 5:30 p.m. ET. The only way you can listen online is through UK Athletics' stream.
Call in to talk about the game at (859) 280-2287 or toll-free at 1-800-606-4263. Feel free to use the comments section to discuss the show(s).