Florida is interested in QB Asiantii Woulard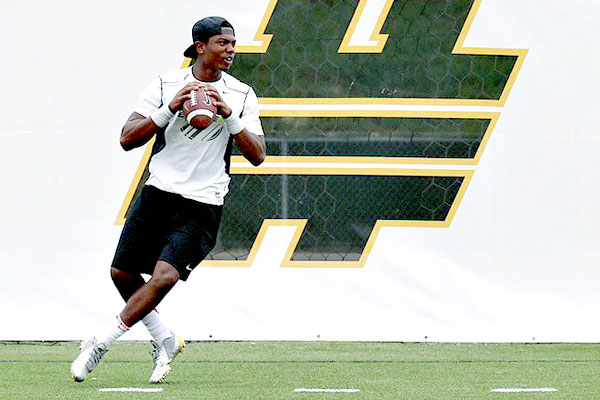 The top dual threat quarterback in the nation is still planning to visit Kentucky next weekend, but another player has apparently entered the recruiting mix. Writers around the Florida program have revealed today that the Gators are now pursuing Asiantii Woulard.
Mark Stoops has already gone against some big names for prospects so far in his short stint at Kentucky. The hunt for Woulard might have just gotten a bit tougher, but Stoops and company have a great chance to impress him next weekend.