Donte Rumph named SEC Lineman of the Week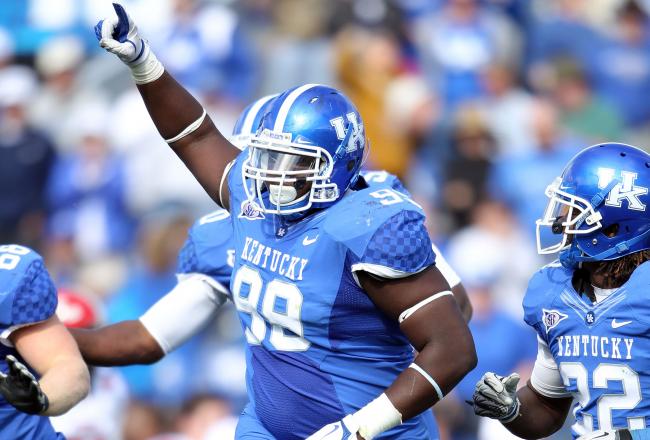 We want the Rumph! Gotta have that Rumph!
Following an impressive performance against Samford, defensive tackle Donte Rumph has been named SEC Lineman of the Week. The 6'3″ junior recorded five tackles (four solos) with a sack (-7 yards) that caused a fumble which Tristian Johnson returned for a touchdown.
Tailback Raymond Sanders also received recognition under "Other Outstanding Performances" for his career high 123 yards on 15 carries, including a touchdown.
#BeatTennessee