DeMarcus Cousins releases a statement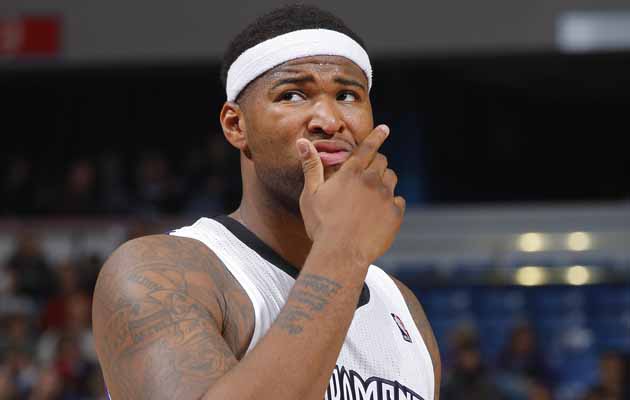 DeMarcus Cousins released a statement through his agent tonight to clear up all the rumors about demanding a trade:
"I want to address my missing the New Orleans game Sunday. I have not demanded or requested a trade. I don't agree with the actions taken but will give my sincere effort to put it behind me and compete the best I can for my team."
There you go. All is right again in the Sacramento locker room. Boogie will suit up for the Kings tomorrow night against Memphis.