Dan Dakish joins the crew (Wednesday Show Thread)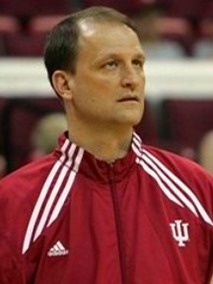 Former Indiana interim head coach and current radio show host Dan Dakish will be stopping by Kentucky Sports Radio radio this morning to explain why he doesn't think it will be an upset if Indiana wins on Saturday. Apparently, he is serious.
Feel free to join in on the fun by calling (502) 571-1080.
Topics include:
— Coach Cal and Rick hanging out
— What is the Big East doing?
— Camp Crean
— More Indiana talk
Listen to Kentucky Sports Radio