CoShik Williams will start against the Toppers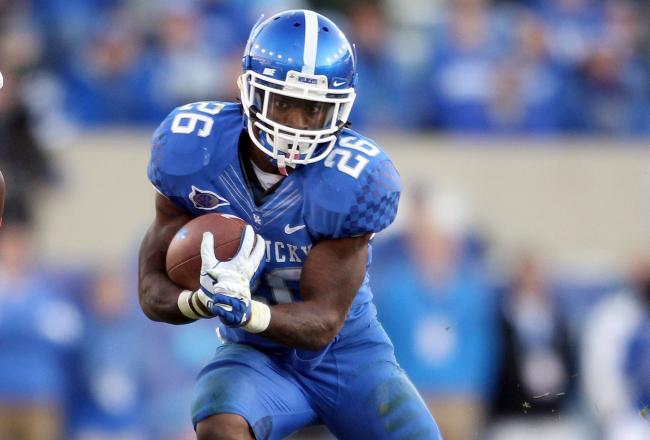 Kentucky's starting running back practiced again today and Joker announced afterwards that he will start against Western Kentucky on Saturday. CoShik missed UK's second game of the season with back spasms but the staff expects him to ready to go for Game 3.
Williams had 10 carries for 62 yards, caught three passes for 21 yards and returned three kicks for 85 yards against Louisville in the opener.
Go Cats.