Call Matt Jones on something called AM Radio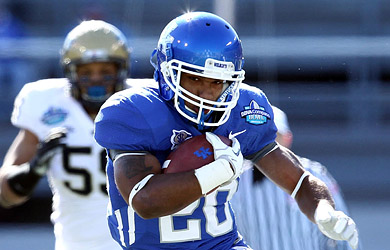 Have you ever wanted to speak to Matt Jones?  I sure know that I want to.  But, after each and every UK basketball game, you get that opportunity.  And that opportunity is upon you tonight.  If you would like to speak to Matt with reaction from either the football or basketball game, give him a call at 502-571-8484 or 1-800-444-8484.  Keep in mind that the lines may come up busy, so keep on dialing.
If you just want to listen to the show and can't pick up 840AM, just click here.  The show begins directly after the UK post game show.