Cal (ifornia) hires Sonny Dykes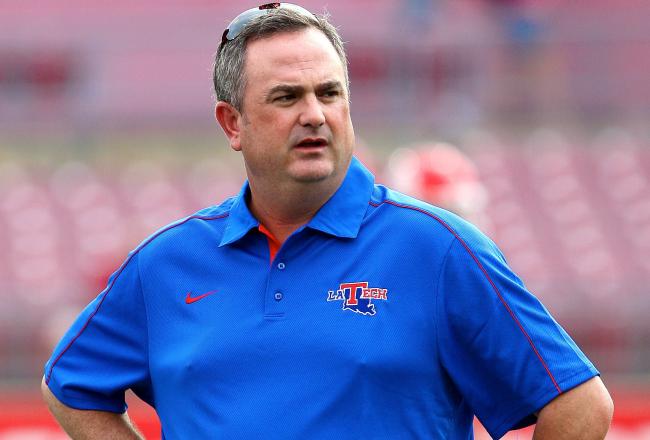 The man who was once atop the UK head coach candidate list will now be taking his talents to Berkeley, California to coach the Golden Bears.  California hired Sonny Dykes late last night (to all of us eastern timezone folk) to be its head coach.
I tell you this so we can all laugh at Tennessee.