Bryan the Intern's Picks to Click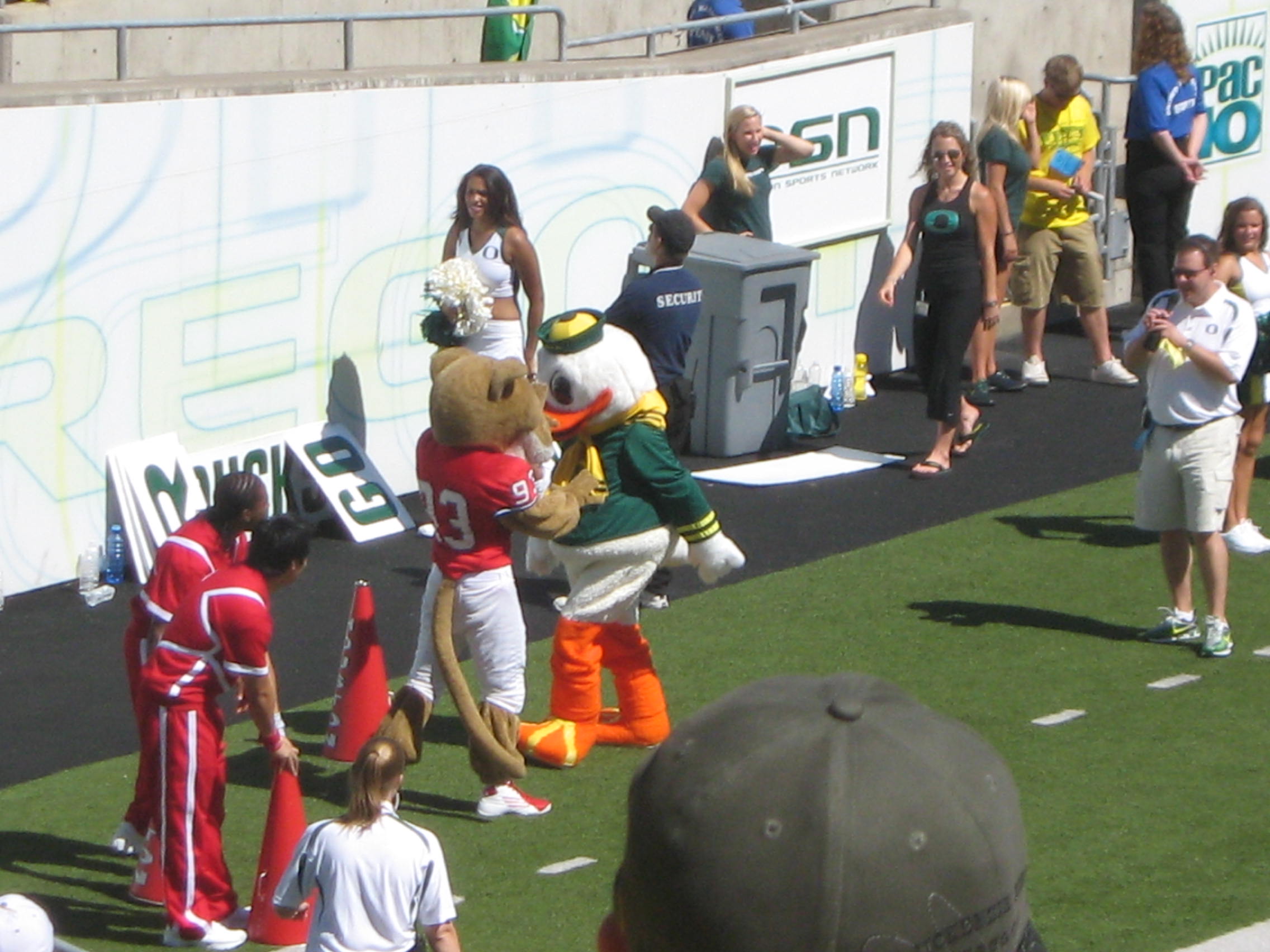 1. Both Darius Miller and Scotty Hopson will be at Rupp Arena next week after their respecative teams won regional championships last night.  Hopson scored 27 points in his teams win, while Miller poured in 28 points, 13 rebounds in Mason County's thrashing of Montgomery County.   
2. Great headline in the Hearld-Leader on what the SEC Tournament is like this year: "A lot of teams can win this."  I think Georgia, South Carolina and Auburn are the only teams that have no shot.  I doubt there is any other league where 75% of the participants have a legitimate shot at winning the conference tournament. 
3. Think of the worst major college team you have ever seen.  I present to you the 2007-08 Orgeon State Beavers.  I doubt many of you stayed up to watch the Arizona-OSU game last night around midnight, but I would argue that has to be the worst team I have seen all year, including mid-majors.  We are talking Stony Brook level.  How a major conference team gets that far down, without probation, is stunning.  You remember a halftime score from the Vandy-UK game a few weeks back?  I won't repeat it, but OSU was 8 points worse than that last night.  Case closed.
4. As somebody who has at least a general experience with the TV News buisness, I can tell you that this type of bickering goes on constantly.  Although, normally not on the air.  My favorite back and forth between these two ego-maniacs:
Anchor: When you come back, maybe I can teach you how to be a reporter.
Reporter: Well, maybe I will teach you to be an editor.  Remember I was your boss once.
Anchor: Well, you're not now.  Whats that tell you. 
Classic.  This is exactly the kind of conversations that go on ALL THE TIME behind the scenes.  The fact that it bled into a live show makes me laugh.
5. The Top 10 Sports Team Music Videos.  A true travesy that the Superbowl Shuffle is not #1.  Although their choice for the top spot is pretty hillarious as well.
6. Where the guys that were the mascats at your respective university or high school cool?  The reason I ask is because another fight broke out between two mascots and the thought that came to mind was: I bet they thought they would be cooler if they body slammed the other teams Golden Eagle mascot?  Well let me tell you now, I always think its lame.  Funny but lame.