Bryan the Intern's Picks to Click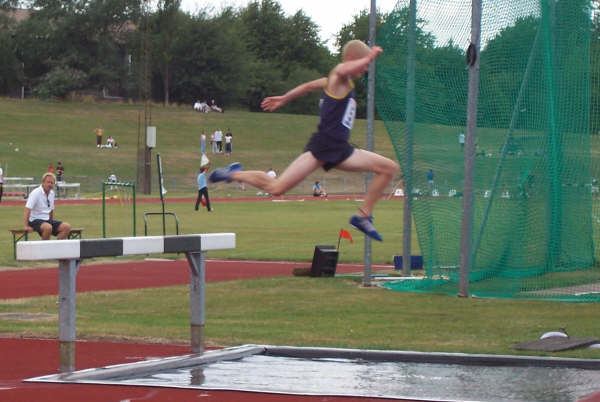 1. How in the world does UK sweep Tennessee and then need 10 innings to defeat Murray St.  They got the win, but it raises a red flag to me.  Can this team put together a 5-6 game stretch to win a regional or super-regional.  Yes, I know they won 62 straight games to start the season, but that ain't what they are doing now.  They have the talent, can they put it all together.  I hope so, because if you saw the excitement behind UL's run to the CWS last year, it would be great for the program. 
2. I love how Indiana is actually trying to put its foot down to the NCAA, saying its been punished enough for Kelvin Sampson's infractions.  I would just wish the NCAA would send a fax back saying "we'll tell you when you've been punished enough, and until then have fun losing to Penn St."  Not to bring back bad memories, but I think Indiana is about to go through a UK-like probation period, where the fans have never experienced such bad play.  Is Tom Crean the next Rick Pitino?  Thats the real question. 
3. If you didn't see Lebron James dunk last night that basically clinched Game 4 for the Cavs, you might want to take a look.  The only guy who can do that off the dribble is Kobe, and no way he gets that high above the rim.  Please get this guy some help and you will have a Jordan-esqe run in the NBA (marketing+titles). 
4. Ummm, I dont have alot of belief that track athletes are "tough", but after watching this video I at least know now that their sport is dangerous, at least for men.
5. As someone who has bent two different putters over the past year, I understand where this guy is coming from.  But still, to see a pro do something this crazy makes me smile.