Belmont game selected for ESPNU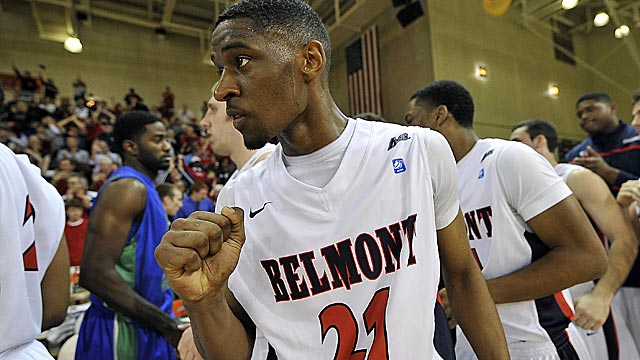 The University of Kentucky has announced that ESPNU will televise the Kentucky-Belmont men's basketball game on December 21. The game is scheduled for a noon tip and it marks the first meeting between the two teams.
Kentucky now has a total of 20 regular season games scheduled for national broadcast on either the ESPN family of networks or CBS Sports.
Beat the Bruins.