Awesome Or Weird: UK Treasures of Etsy
The internet is amazing because everyone is theoretically on a level playing field. Supply and demand determines winners and losers and everyone has a chance to sell their wares to the masses. The website Etsy offers a meeting ground for those would be entrepreneurs to peddle things you don't want for prices you would never pay. Mostly it's a whole lot of junk but as they say one man's trash is another man's treasure and there is a ton of homemade UK memorabilia you could make your treasure. Let's fill the summer months by exploring it in Awesome or Weird: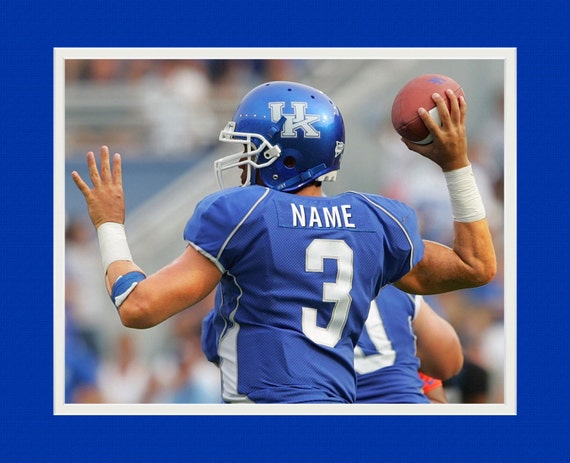 Remember that time you played starting quarterback for the Cats? Yeah? Were you ten years old? I see. Well now you can have that moment forever with your name slapped across the back of a stock photo of Nondre Woodson. It's one thing to order a jersey with your name on the back to wear to Commonwealth. A fashion statement impossible for a grown man to pull off. It's a whole new ball game to order a fake photo of yourself as a UK player when you haven't done any physical activity since leading Central to state back in '95.
[University of Kentucky Personalized Wall Art]
Verdict: Weird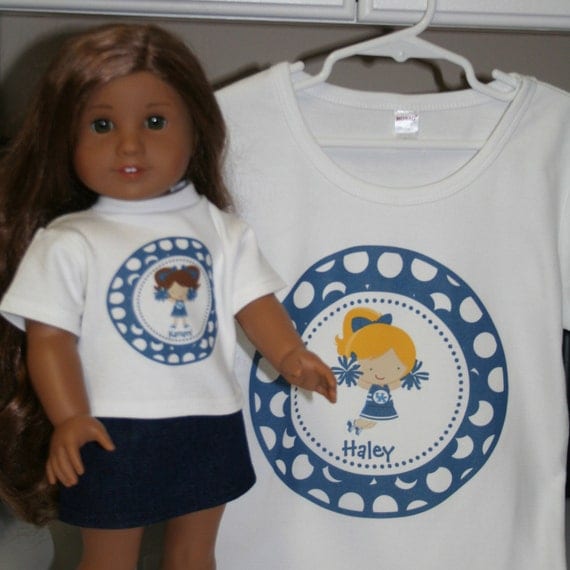 \
I'm going to be honest. Dolls creep me out. People who make clothes specifically for dolls though are an entire new level of creepy. Etsy is full of UK doll gear you can to satisfy your screaming child for five minutes before they are ill with want once more for the next piece of junk. If you have enough disposable income to buy an alternate wardrobe for your classroom of American girl dolls then you should just call the state legislature and fund Rupp Arena yourself. You can own some custom doll clothes  for $12.
[Kentucky Wildcats Cheerleader Doll Shirt]
Verdict: Weird
Bonus: Sad Etsy Boyfriend!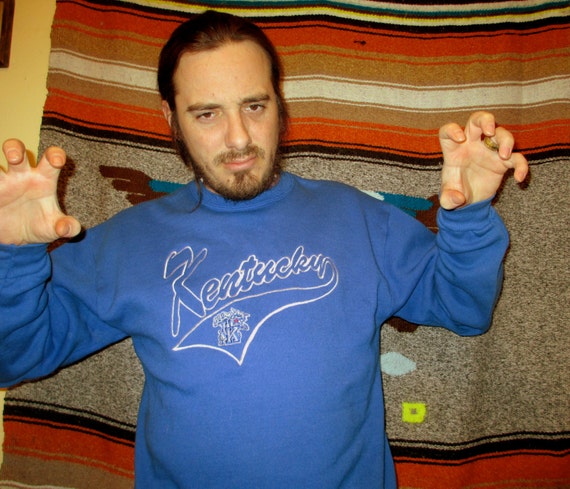 If you want to see your own memorabilia judged on awesome or weird then send it my way @ACassady_KSR. Do you think the custom photo and doll clothes were awesome? Or Weird?