Are you ready for some football…recruiting?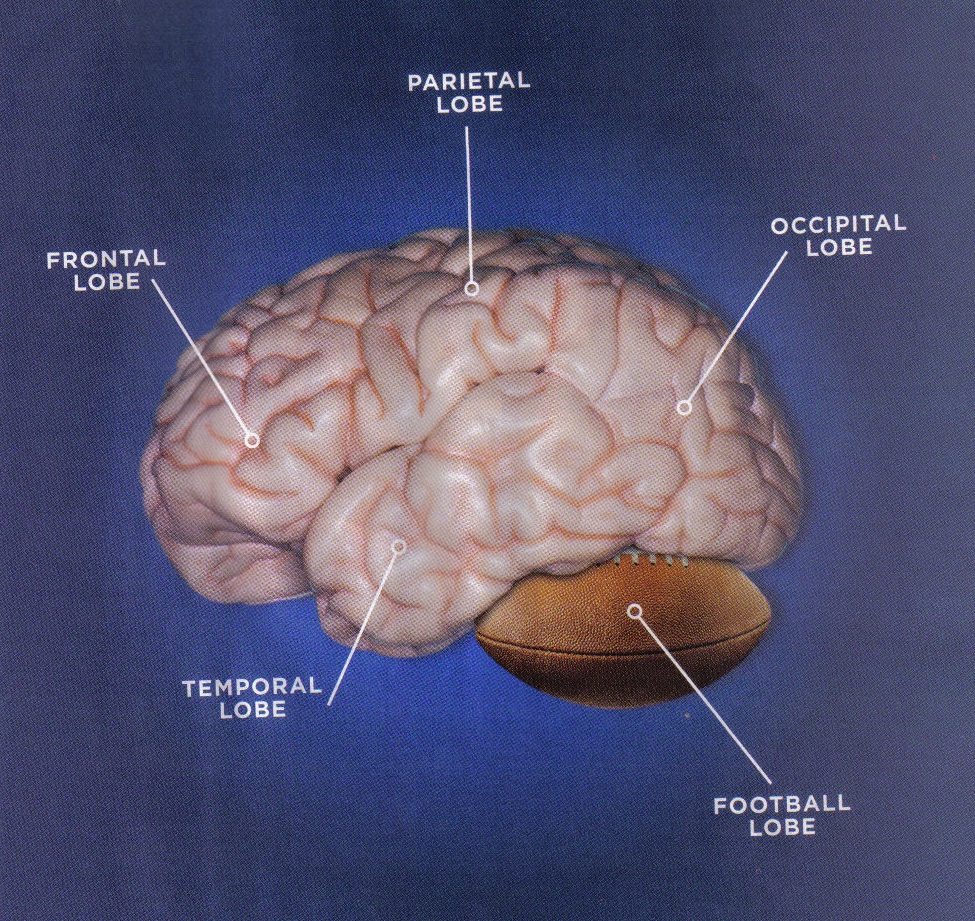 Let's take a look at where we are right now.  Ok, it's April.  Kansas just knocked off Memphis a few days ago for the national championship.  Spring football practice for the 2008 season has barely gotten underway.  The skirts are out in full force at Keeneland. 
Perfect time for football recruiting, right?  I mean, if Rich and Mitch are finally going to treat this like an SEC school, then, by God, so am I.  How about a little rundown of the 2009 Kentucky recruiting class – even if it is before the '08 season starts?
So far, the Cats have landed three commitments and all off them have come from in-state kids.  In the coming days, we'll run down the remaining targets for the 2009 class but, for now, let's just appreciate what we have.  After all, didn't your mother ever teach you the old "bird in the hand" analogy?  No, wait, it has to be your bull….nevermind.  Here they are:
Jerrell Greene RB  6'2″ 210 – Greene, from Lexington's Dunbar High School, not only carried 113 times as a junior for 693  yards, but was also a receiving threat out of the backfield as he caught 22 balls for 469 yards.  The intriguing part about Greene – even more so than his versatility – is that he instantly provides the type of speed needed to compete in the SEC.  Rumored to have an official 4.5 time in the 40, Greene placed 5th in the state in 2007 with a 10o-yard dash time of 11.25 seconds.  Greene will come into a running back situation that will most likely have senior Alfonso Smith and junior Derrick Locke firmly entrenched, but could see some field action because of his versatility.  He chose the Cats over Louisville, Vanderbilt and Marshall.
LaRod King WR  6-6″ 190 – North Hardin's King, with his combination of size, basketball skills and high school position, will draw comparisons to former Trojan quarterback Andre Woodson, but there really isn't much of a comparison.  Despite completing 24 of 44 passes for 216 yards , King is really more of a do-everything type of high school player in the mold of former Cat Keenan Burton and, like Burton, is expected to be a receiver at the next level.  With that being said, he will be spending this season under center for the Trojans.  King was reported to be a target of Auburn, Boston College, Louisville, West Virginia and Michigan, but chose the Cats about two weeks ago. 
Larry Warford  OL  6'4″ 349 – Big Larry Warford from Madison Central is the latest piece to the offensive line puzzle, a priority for this staff, and he is one of the most physically imposing players the Cats have seen in awhile.  After transferring to Madison Central from California prior to his junior season, Warford established himself as a force at the tackle position for the Indians and was named to the second team All-State.  His size and strength most likely means a transition to guard for the Cats, but Warford should not have any problem making the move.  Plus, you have to like having a guy named Larry on the line, right?  It just sounds a player who likes to get dirty and will get Gogan-esque in the pile.  Warford picked the Cats over Louisville, Western Kentucky and Auburn.
Well, sweet readers, I hope that keeps your big blue heart pumping until we can break down the targets in the coming days.  If you still feel the need for an all-day football party, then how about celebrating the birth of the UK football program?  On April 10, 1891, UK defeated Georgetown College, 8-2, and launched a program that would eventually bring you Air Raid '98 and The Hefty Lefty.  Celebrate accordingly.