An Evening With KSR and Dari Nowkhah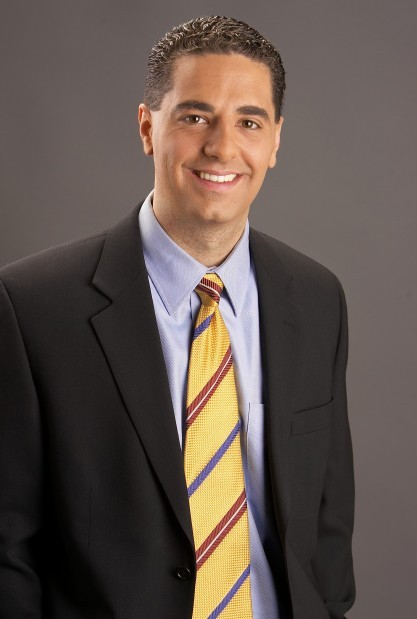 We've talked about it, written about it, tweeted about it, read about it, Instagrammed it, and dreamed about it — and now it is finally here. Today is the spring 2012 edition of National Signing Day and your boy Dari Nowkhah will be leading us through the festivities later on tonight. The ESPNU television special airs at 7:30 ET, in case you somehow forgot.
But if you're looking to skip all the fluff and time-fillers during the Signing Day Special, Evan Daniels said this morning that Shabazz Muhammad is expected to announce at 7:45 ET and Nerlens Noel will follow an hour later at 8:45 ET. An interview with Calipari will be in there somewhere.
Also, KSR will be live blogging the whole thing tonight so stop by and join us. A group discussion will hopefully ease those nerves.
We're all in this together.