A Friday night recruiting mystery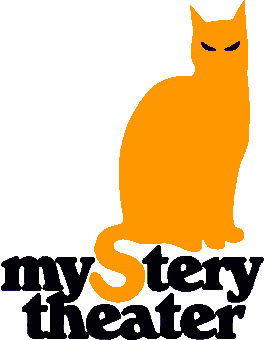 With most of you heading home to spend the evening writing cards and letters to the now officially departed Scott Padgett, things seem to be slowing down a bit.  So, what can we do to spice it up?  How about a little Friday evening recruiting mystery?
According to Neal Nieves of Coast to Coast Recruiting, there might be something brewing with "a big time recruit".  Nieves tweeted that, "Rumors Flying that a big time recruit is going to open up. If it does his recruitment is going to be crazy" and then followed up with a tweet that "If he does Kentucky is at the top of his list".  Now, should we choose to ignore the typical "ifs" and the fairly simple assumption that any top recruit would consider UK and invest in some of this rumor stock, we have a little bit of a mystery.  So, have at it.
Who is it and who do you want it to be?