Does this mean the season has officially started?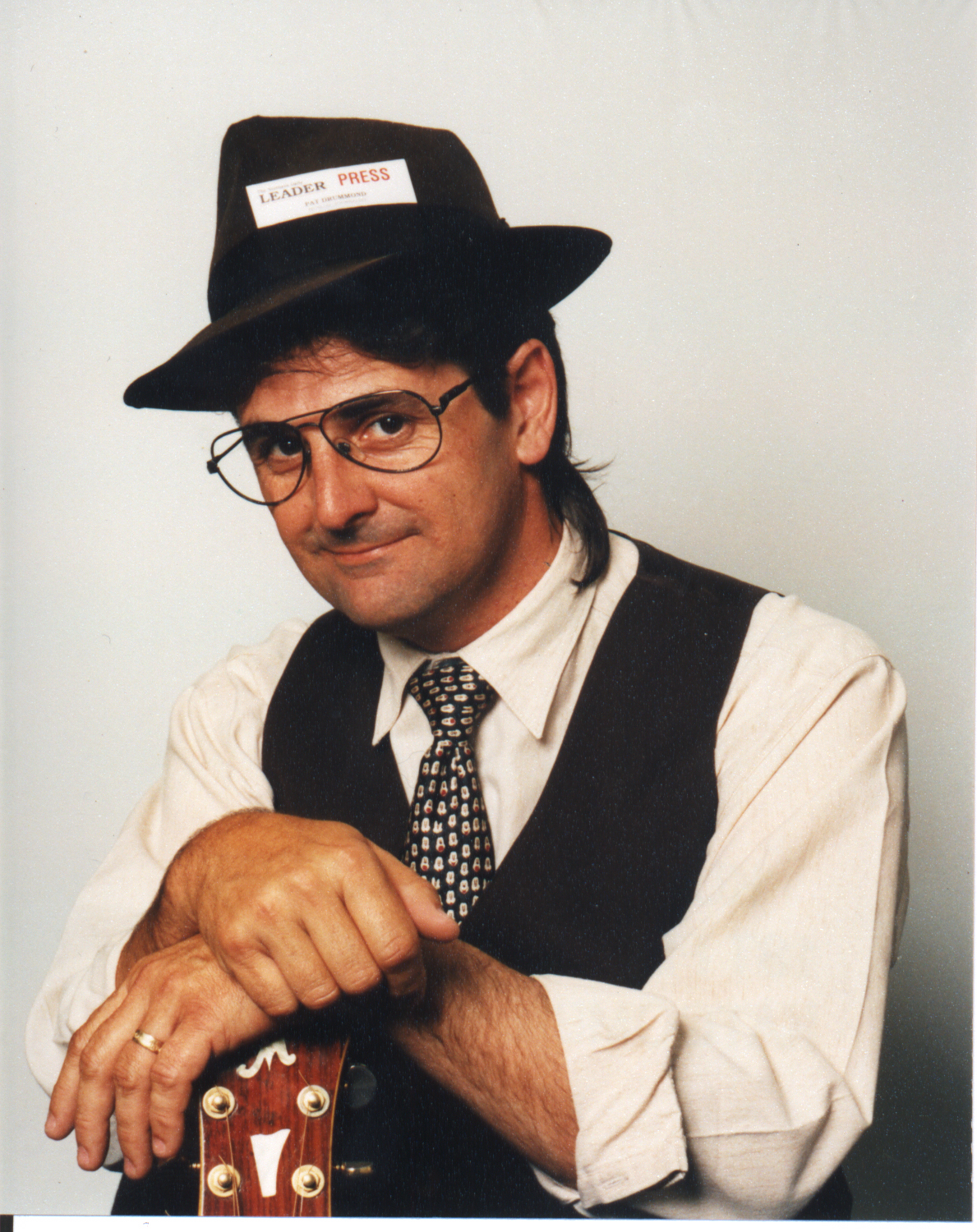 If you're a college football junkie and the hit of opening weekend odds didn't give you the proper fix last week, then maybe this will get you feeling all nice for a few days. SEC Media Day(s) kicks off today in beautiful Birmingham, Ala.  Each day will feature four teams and the opening group will be The Florida Tebows and Fighting Crooms of Mississippi State at 2:10. Those two schools will be followed by defending national champs (and Commonwealth victims) LSU and Vandy at 4:30.  Good ole Mike Slive will get the party going with opening statements at 1:45.
The SEC has decided to stick by the old "save the best for second to last" as the Cats share the coveted 9:40 am on Friday time slot with Auburn. Head coach Rich Brooks, as well as Jeremy Jarmon and Mr. Lyons Jr., will be the UK reps. The SEC scheduled Bobby Petrino and Steve Spurrier for the last session on Friday which must be because no one wants to clean up the slime off the chairs and the B.S. off of the microphone after they leave.
To listen to Tebow talk about the fine art of circumcision , click here.
To alt+tab at work and try to avoid termination while watching the live feed, click here.