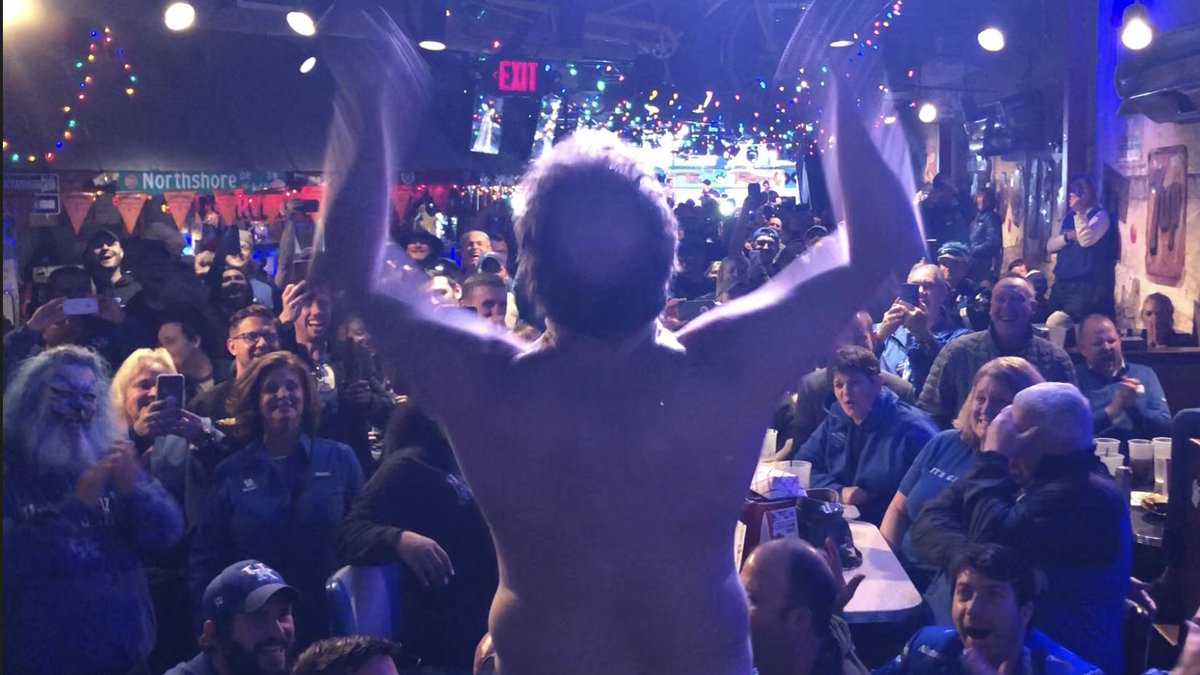 Ryan Lemond's infamous pep talks have inspired and disgusted millions.  Today's from Tin Roof Broadway was no exception.
Prepared to pump up the Big Blue Nation ahead of the SEC Tournament, KSR's resident doofy sidekick put Alabama, Tennessee and LSU in his crosshairs.  As his speech reached a crescendo, he attempted to start a "NO SEXY PANTIES!" chant.  Just when you thought it couldn't get more awkward, he took off his shirt.  Somehow, things got even weirder.
Here is @ryanlemond's pre-Alabama pep talk: pic.twitter.com/gwnyFY9sru

— Jack Pilgrim (@JackPilgrimKSR) March 15, 2019
That was…something.