With a capacity crowd cheering him on at Tin Roof Orlando, Ryan Lemond made sure his Citrus Bowl pep talk was one for the ages.
Before tearing off his shirt and crowd-surfing, Ryan got the crowd worked into a frenzy by comparing Penn State to…a miracle bra?
Ryan Lemond Pep Talk in Orlando https://t.co/YPdMhAVnG2

— Matt Jones (@KySportsRadio) December 31, 2018
Yes, we TOTALLY did! Thank you!!! pic.twitter.com/bwdkr3PFtQ

— Vanne Dennisse Allen (@DazzaVanne) December 31, 2018
After watching those videos, this shouldn't come as a surprise, but KSR fans managed to drink Tin Roof dry this morning, forcing the staff to go on a liquor run.
More views from Dr. Mike: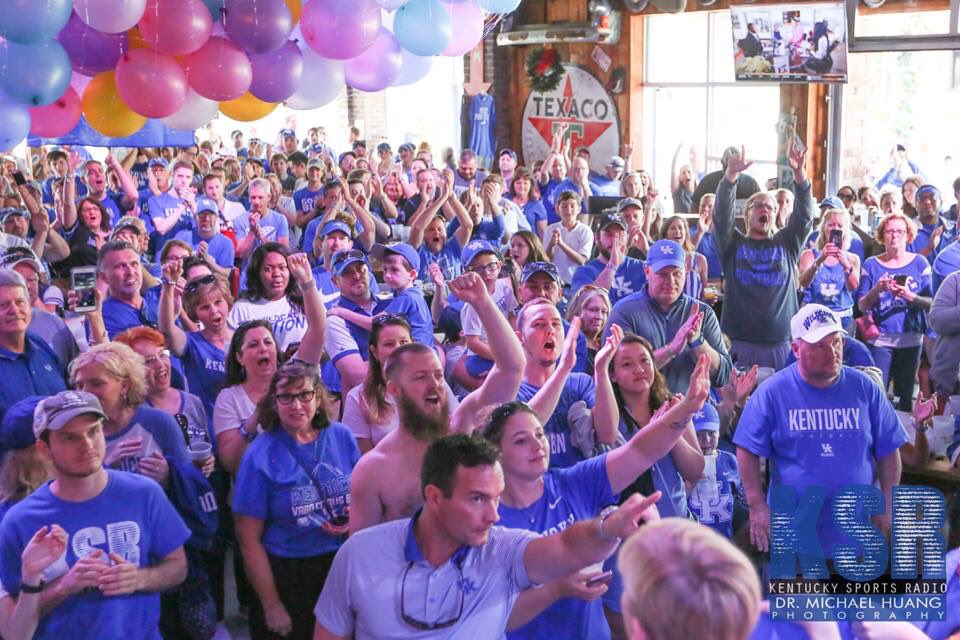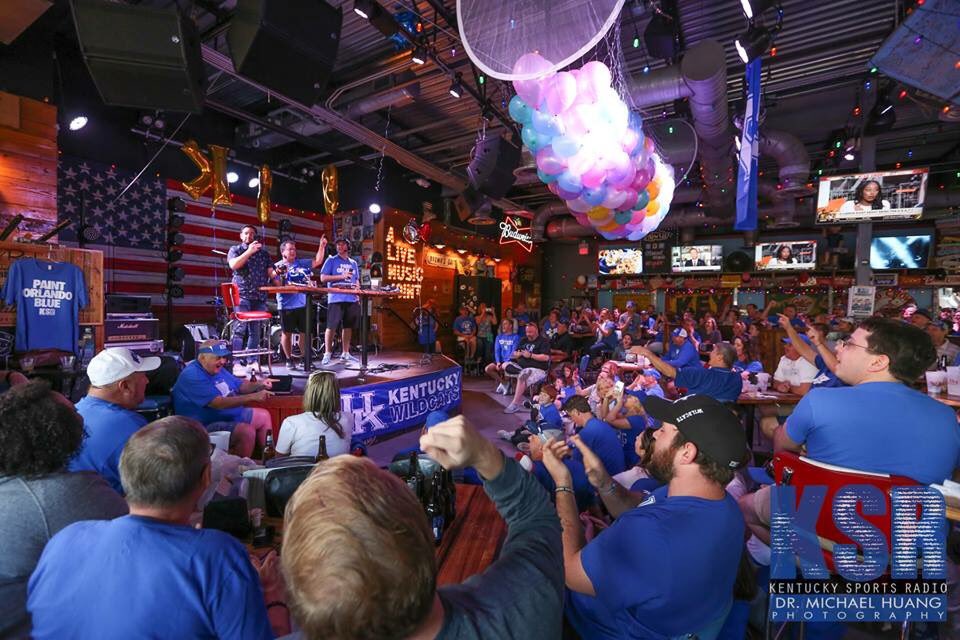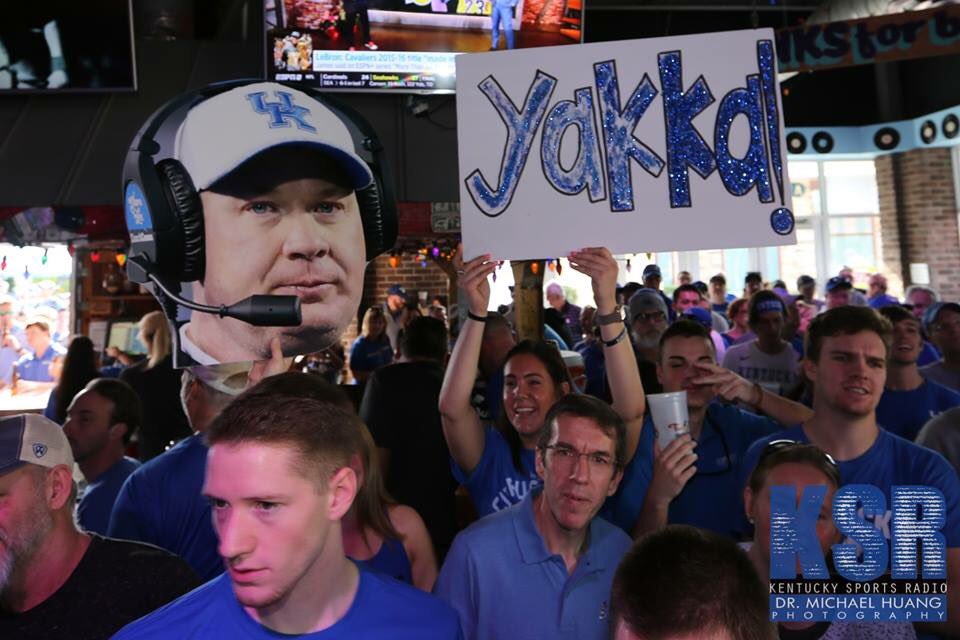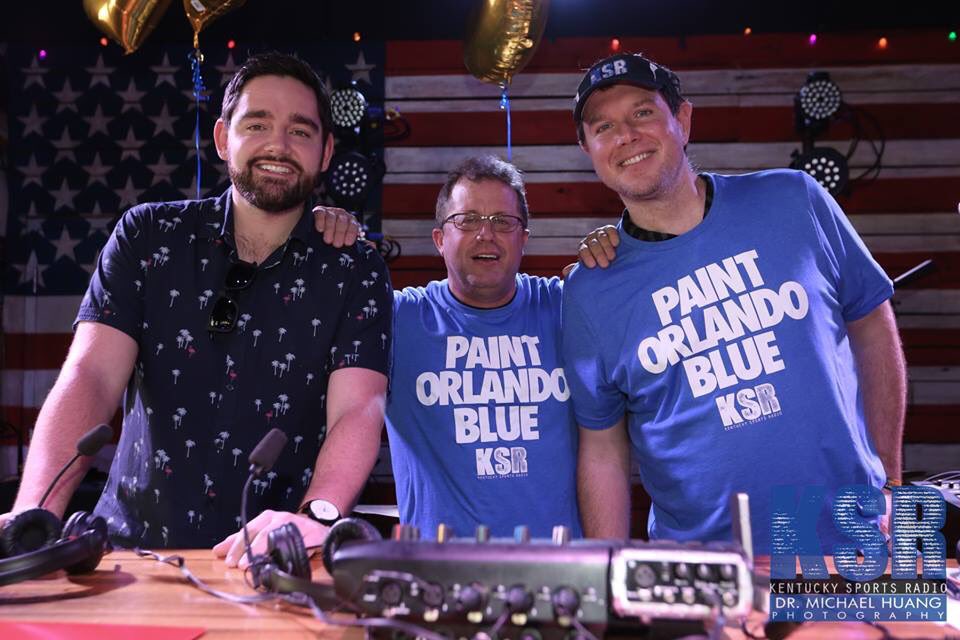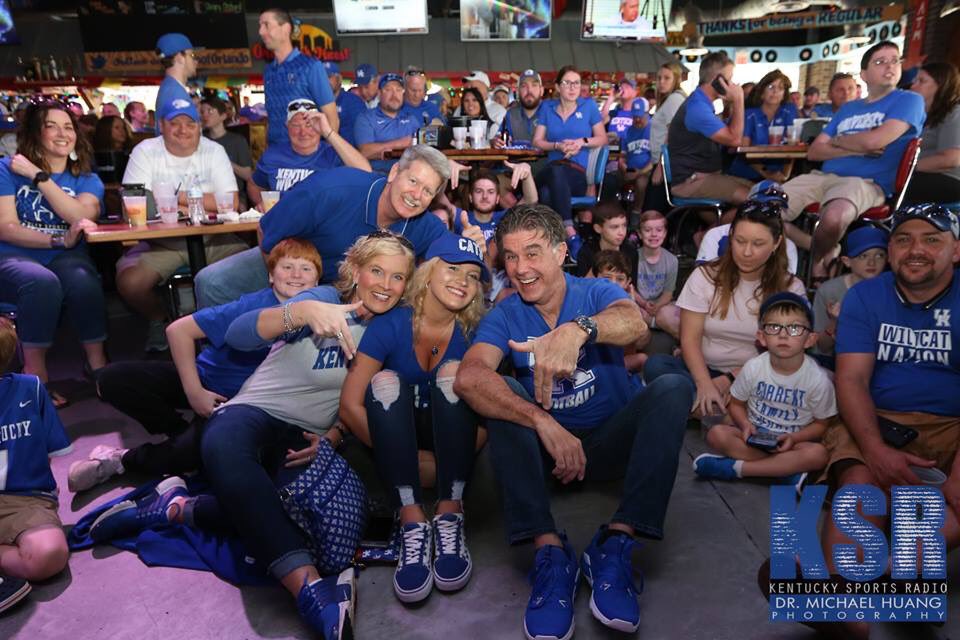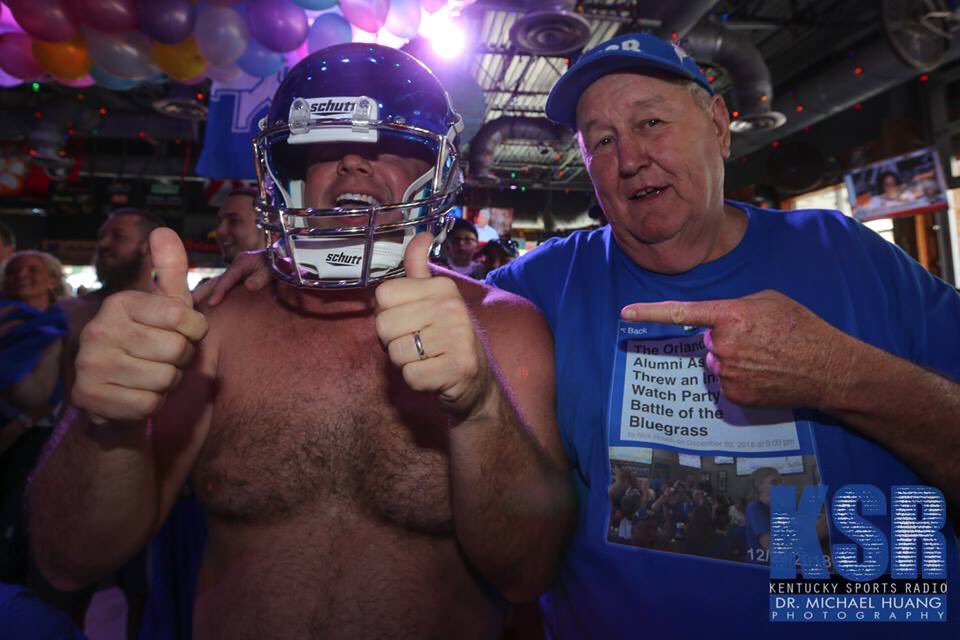 You people are crazy.