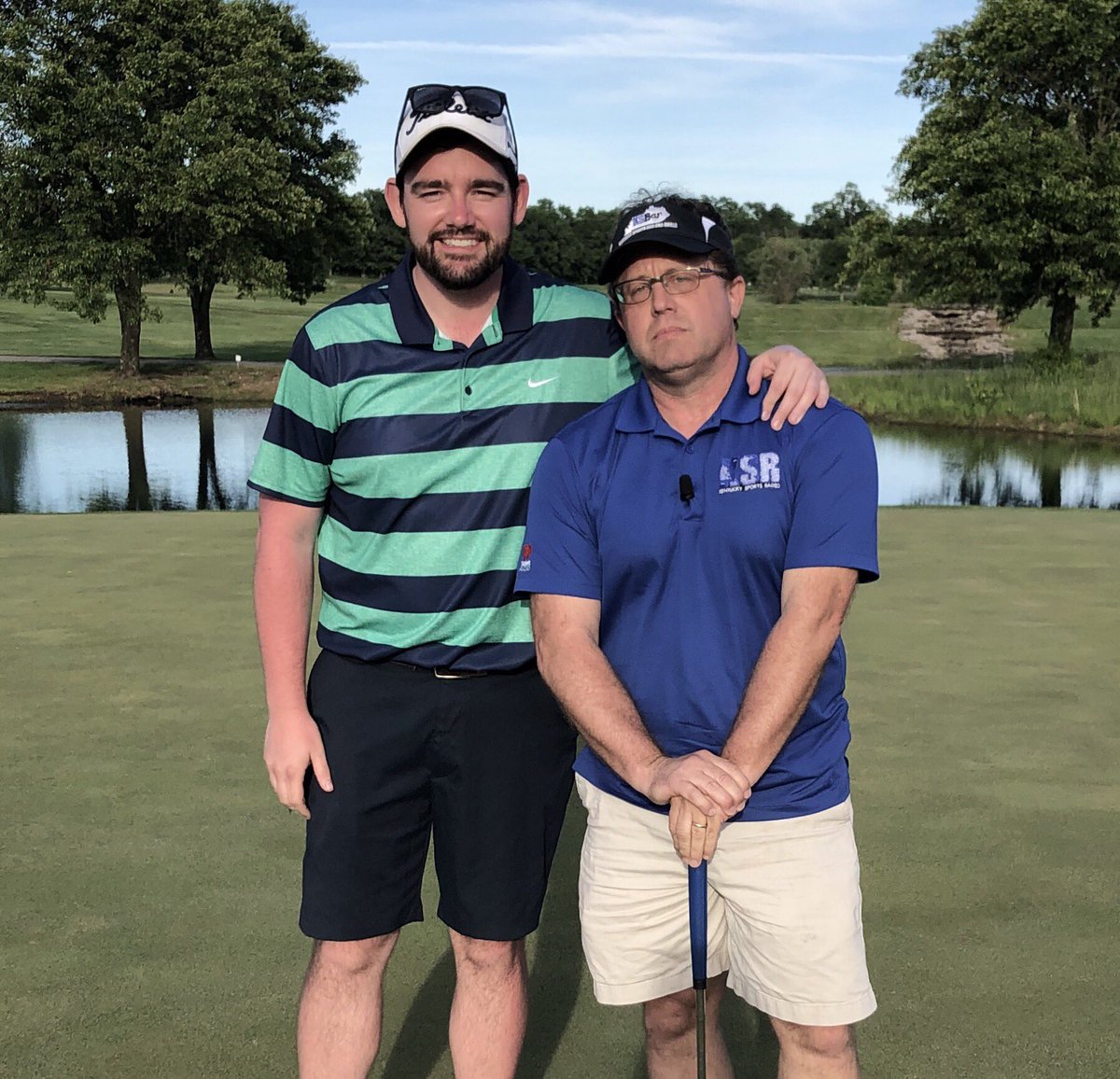 After weeks of strenuous preparation from his coach, Drew Franklin, Ryan Lemond's future is on the line at the University Club.
KSR's resident doofy sidekick will have five putts. For each putt he misses, Ryan will spend two days in KSJail. For each putt he makes, he'll win $1,000 for the charity of his choice. Can he conquer the course and triumph, or will he be forced to get cozy in a corner at KSBar?
If you aren't in the viewing area, you stream all of the action at LEX18.com. You can find more ways to watch here or live on Hey Kentucky's Instagram page.
.@ryanlemond putts for prison NOW! https://t.co/rJkM1LxcZR

— Hey Kentucky! (@hey_kentucky) May 20, 2019