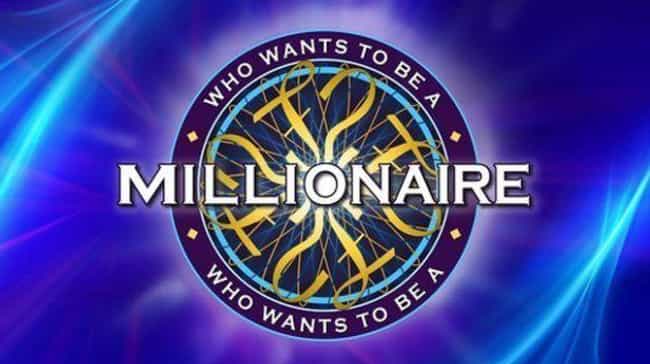 A University of Kentucky graduate will go for one million dollars today on the popular "Who Wants To Be A Millionaire?" game show.
Heather Chapman, a Lexington native and 2015 UK grad, will try to correctly answer 14 general knowledge multiple-choice questions from host… *looks up current host*… Chris Harrison. If she can successfully answer all 14, she will walk away with the grand prize of one million U.S. dollars.
I reached out to Chapman to ask for a little inside scoop into her shot at the million bucks, but she wouldn't reveal her finish. She did however tell me, "There was one question I was definitely embarrassed that I knew, but I'm not telling you which one!"
I guess we will have to tune in to see when it airs at 1 p.m. on the CW. Keep your phone nearby and maybe she'll call you for a lifeline (actually not because it was pre-taped).
Good luck to Heather!