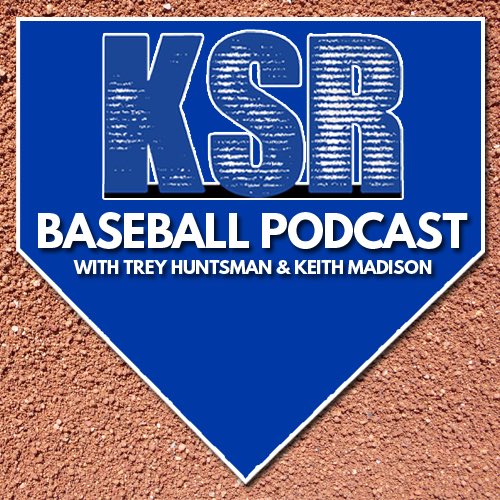 Before the Fall Classic begins between the Dodgers and the Astros, Keith Madison and Trey Huntsman are joined by a few pros to discuss the spectacular matchup.  Even though Austin Kearns used to play for the Astros, he doesn't rib the podcast's resident Dodger fan as much as Doug Flynn.  Highlights:
—  How UK's World Series works.
—  A series that is evenly split…until you get to the bullpen.
—  The Series' Biggest Question Mark
—  Austin's strategy to hit vs. guys pitching in this World Series.
—  How Replay is Ruining Baseball
—  Doug's World Series Experience
You can easily listen on the KSR App, available on iTunes and Google Play.  Streaming online is simple through Pod Paradise.  You can also get it directly to your phone by subscribing to "Kentucky Sports Radio" on iTunes or via Android's Podcast Addict app.