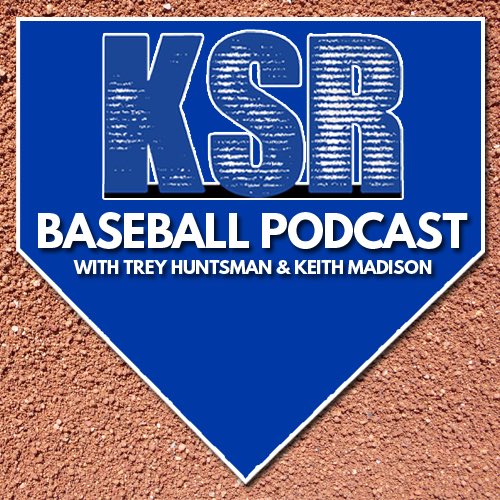 Today marks the beginning of the Major League Baseball draft and nobody is more excited than Trey Huntsman.  In a conversation with Coach Keith Madison, Trey breaks down the Bat Cats' chances, explains why he loves the MLB Draft so much, and…
—  Why the MLB Draft is impossible to predict.
—  The Best Bat Cats and the Best from Around the SEC.
—  What stands out about Sean Hjelle and the concerns surrounding Tristan Pompey.
—  What Luke Heyer proved to Coach Madison that could make him a high draft pick.
—  Surprises from the NCAA Regionals.
You can easily listen on the KSR App, available on iTunes and Google Play. Streaming online is simple through Pod Paradise. You can also get it directly to your phone by subscribing to Kentucky Sports Radio on iTunes or via Android's Podcast Addict app.