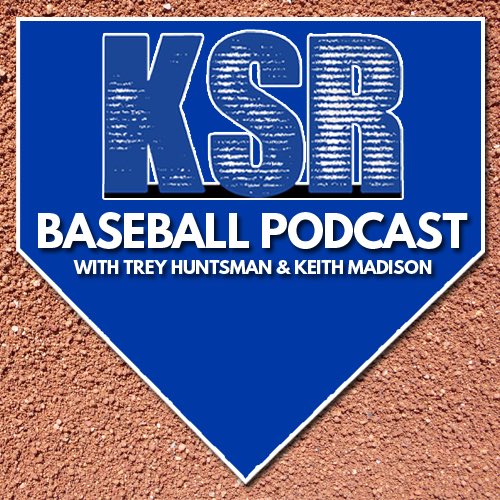 And just like that, the 2018 Kentucky baseball season is over.  In shocking fashion, the Bat Cats bubble burst, shattering dreams of a postseason run.  Trey Huntsman and Coach Keith Madison talk about why the NCAA Selection Committee chose to leave out UK, where they went wrong, and…
—  The moment each one knew UK wasn't going to make it.
—  Why the selection committee took the easy way out by eliminating UK.
—  Coach Madison relives a similar moment from his time at Kentucky.
—  Why the committee needs to develop consistent criteria.
—  If not for bad luck, the Bat Cats would have none.
—  Trey explains gender reveal parties to Coach Madison.
You can easily listen on the KSR App, available on iTunes and Google Play. Streaming online is simple through Pod Paradise. You can also get it directly to your phone by subscribing to Kentucky Sports Radio on iTunes or via Android's Podcast Addict app.