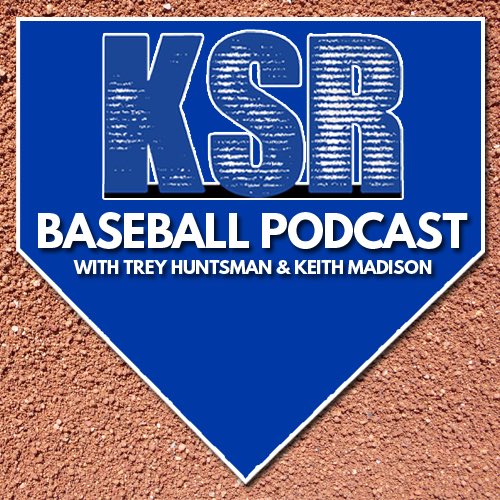 For the final regular season home series at Cliff Hagan Stadium, Coach Keith Madison got more than one opportunity to throw a first pitch.  On Saturday, it was just a bit outside (and that's generous).  There were so many people on Sunday, he got to hide behind the limelight.  Trey and Coach grade his efforts before talking about a memorable series win over Miss. State.  Highlights:
—  The importance of getting a series win in the final weekend at The Cliff.
—  How UK can solidify a hosting bid.
—  Coach laughed more this weekend than he has in two years.
—  Every time UK is ready to hit their stride, there's a significant injury.
—  Tristan Pompey is ON FIRE.
—  It's not about bricks and mortar, it's about memories.
You can easily listen on the KSR App, available on iTunes and Google Play. Streaming online is simple through Pod Paradise. You can also get it directly to your phone by subscribing to Kentucky Sports Radio on iTunes or via Android's Podcast Addict app.