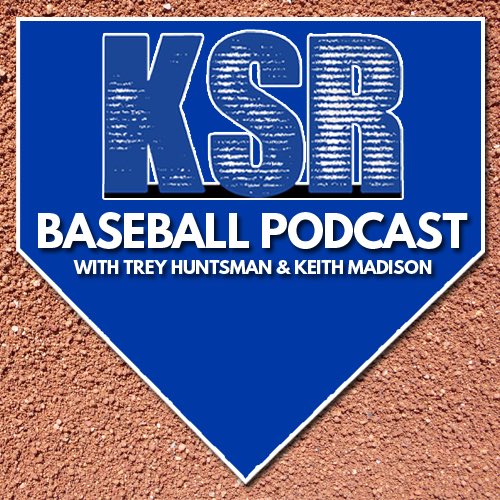 Coach Keith Madison and Trey Huntsman hand over the talking duties to a pair of guests.  The KSR Baseball Podcast is joined by Mike Rooney from the SEC Network and Missouri pitching coach Fred Corral.  You'll have everything you need to prepare for this weekend's series and the postseason that will be here before you know it.  Highlights:
—  The biggest surprise in college baseball this season.
—  Kentucky's greatest concern entering the postseason.
—  Florida is really, really, REALLY good.
—  What it was like for Coach Madison to be on the call for Kentucky's win vs. No. 1 Florida.
—  There are new seeding rules in the college baseball postseason you need to learn.
—  This weekend pits proficient pitching vs. excellent offense between UK and Missouri.
—  Justin Lewis was great, right when Zack Thompson is set to return.
You can easily listen on the KSR App, available on iTunes and Google Play. Streaming online is simple through Pod Paradise. You can also get it directly to your phone by subscribing to Kentucky Sports Radio on iTunes or via Android's Podcast Addict app.