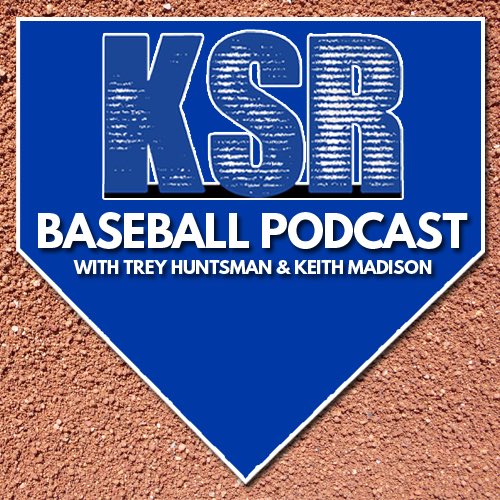 After making a trip to Athens, Georgia, Trey Huntsman shares a story about one wild fan in the stands, prompting Coach Keith Madison to tell a tale from an SEC Tournament that was hosted in Athens.  They break down the series win at Georgia, preview the mid-week match-up with Louisville, and…
— Ramsey and Machamer are giving Nick Mingione more confidence in his bullpen.
—  A tip of the cap to Justin Lewis.
—  How to prepare for Louisville when No. 1 Florida comes to Lexington this weekend.
—  That time Coach Madison got tossed in an 11-2 game.
—  Memory of a bitter game at Georgia and how it led to an encounter with Tubby Smith when he was coach at Georgia
You can easily listen on the KSR App, available on iTunes and Google Play. Streaming online is simple through Pod Paradise. You can also get it directly to your phone by subscribing to Kentucky Sports Radio on iTunes or via Android's Podcast Addict app.