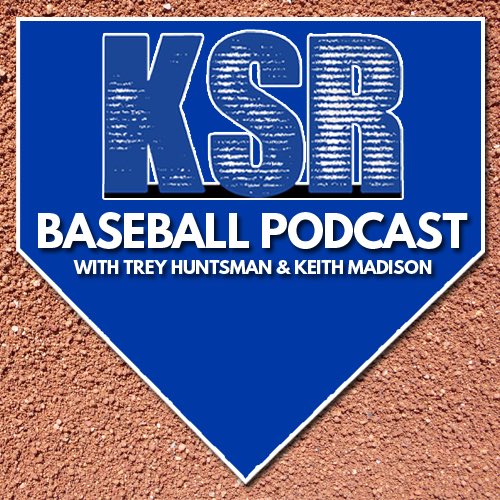 Trey Huntsman is back with Coach Keith Madison to talk about what he heard from Nick Mingione and the rest of the Bat Cats at UK baseball media day.  The two also take a look around the SEC, and…
—  Is Nick Mingione ever not positive?
—  How UK will fill first base in Evan White's absence.
—  Mingione is rolling the dice with JUCOs; Coach Madison shares his experience with JUCO players.
—  The Bat Cats' goals for the season and what their lineup might look like.
—  Who Coach Madison believes are the best teams in the SEC.
You can easily listen on the KSR App, available on iTunes and Google Play. Streaming online is simple through Pod Paradise. You can also get it directly to your phone by subscribing to Kentucky Sports Radio on iTunes or via Android's Podcast Addict app.