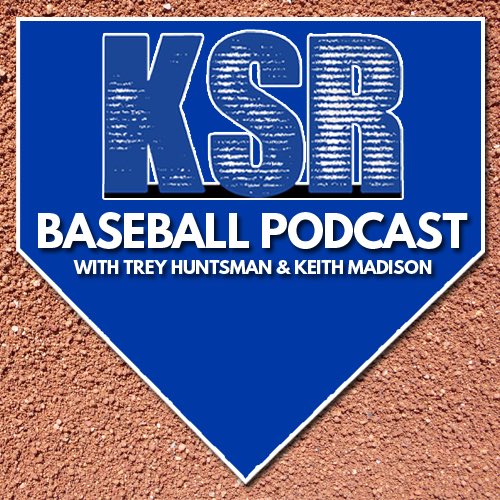 It's still January, but did you know UK Baseball is right around the corner? Before the BatCats resume play on February 16, Trey Huntsman and Coach Keith Madison are back with everything you need to prepare for what could be an historic UK baseball season.  It's easy to get excited about the No. 8 team in the country, starting with…
—  UK has arguably the best starting pitching in all of college baseball.
—  It's the last year of baseball at The Cliff.  Coach Madison shares his fondest memories.
—  What makes Sean Hjelle great?
—  Which pitcher has the highest ceiling?
—  An SEC Baseball preview.
You can easily listen on the KSR App, available on iTunes and Google Play. Streaming online is simple through Pod Paradise. You can also get it directly to your phone by subscribing to Kentucky Sports Radio on iTunes or via Android's Podcast Addict app.