Kentucky superfan Ashley Judd has been in the news for quite a bit more than UK sports this year, both locally and nationally.
Today, she was named as one of Time's Person(s) Of The Year for being one of "The Silence Breakers" in the countless sexual assault scandals throughout the entertainment industry this year.
Here was Judd on the cover of TIME, along with the other "voices that launched a movement."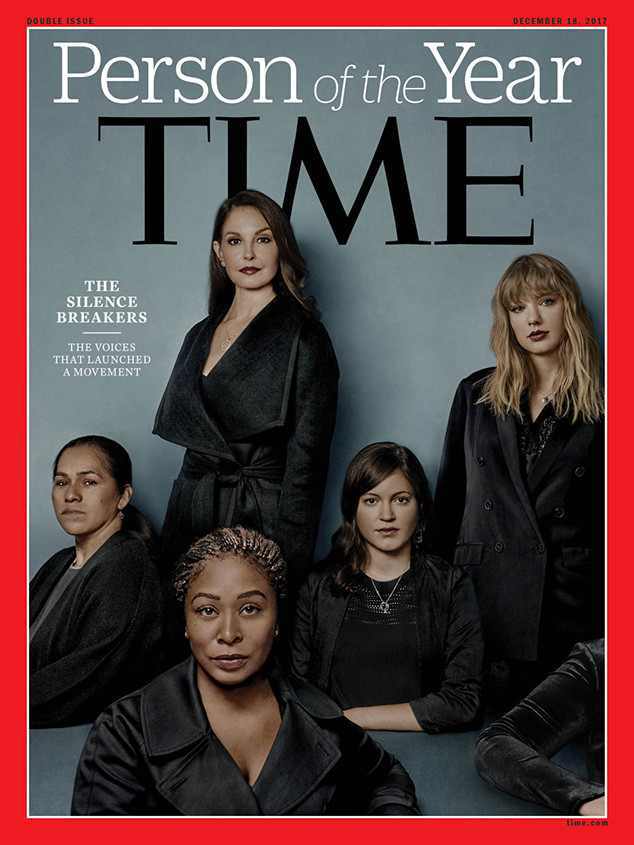 Matt Jones interviewed Judd on Hey Kentucky! to talk about her story and the year she has had.
Watch the interview here:
Also, Drew Franklin went behind the scenes at the White House on the Hey Kentucky! New York Road Trip. Take a look:
Hey Kentucky WHITE HOUSE Correspondent, Drew Franklin takes us behind the scenes at the White House Press Pool and don't forget to tune in tonight for Hey Kentucky in Washington D.C!!! pic.twitter.com/7yDRNeEyeO

– Hey Kentucky! (@hey_kentucky) December 6, 2017
For the entire episode, head on over here.